About Creative Materials
Creative Materials Corporation supplies surface materials such as tile, LVT (resilient flooring), pavers, glass and setting materials to the commercial construction industry. Utilizing extensive experience, Creative Materials guides corporate multiunit brands, architecture and design firms, and installation pros through product specification and the successful supply of materials to each and every project. Creative Materials adds value to client's projects by offering an unmatched combination of product sourcing capabilities, nationwide supply chain solutions, and excellence in service. A committed, consultative approach enables clients to create with confidence.
Creative Materials Journey
In 1993, Creative Materials Corporation was founded by Don and Michele Kellish. After researching two locations in upstate New York as well as one in Virginia, they settled on the Albany, NY area and moved there in the summer of 1993.
Fun Fact | Creative Materials first operated out of the laundry room of the Kellish home.
Our History
In 1996 the first employee was hired.  Creative Materials continued to grow steadily and in 2000 grew big enough to require office space.  The company moved to office space located on New Karner Road in Colonie.  As Creative Materials grew, so did its product and service offerings, most notably through  supplying tile and setting materials to large, multiunit corporate brand accounts.
In 2007 another move was required to accommodate growth.  Creative Materials moved into an expanded facility at One Washington Square, Albany, NY which remains as the headquarters location today.  The team weathered the "great recession" of 2008-2010 and in 2010, to meet the increasing demands of the market, the Boston Design Center added Creative Materials to its list of occupants.
In 2013, Don and Michele's son-in-law, Ryan Micklus, joined Creative Materials as executive vice president.  The company began to expand into new markets and territories including New York City, Los Angeles, and Washington D.C.  After several years of solid company performance and expansion, Ryan Micklus was promoted to president and added on to his executive team.
In 2018, Creative Materials' New England office relocated from the Boston Design Center to a new location with additional workspace for employees at 451 D Street.  The company also celebrated its 25th anniversary.
Creative Materials announced a change in company ownership and leadership structure in 2019 whereby ownership transferred from Don and Michele Kellish, Founders, to Ryan Micklus, now President & Chief Executive Officer (CEO).
2020 proved to be one of the most challenging years in the history of the company (and the world!) due to the COVID-19 pandemic. The team pivoted quickly in order to keep business up and running for clients and to offer flexibility to employees.  The company is proudly looking toward the future, stronger than ever.
Creative Materials continues to expand rapidly by following a commercial-only, client-first strategy that has been ingrained since day one and has expanded to seven major cities from coast to coast. Creative Materials stays relentlessly focused on optimizing the selection and supply of material for clients through exemplary service and knowledge.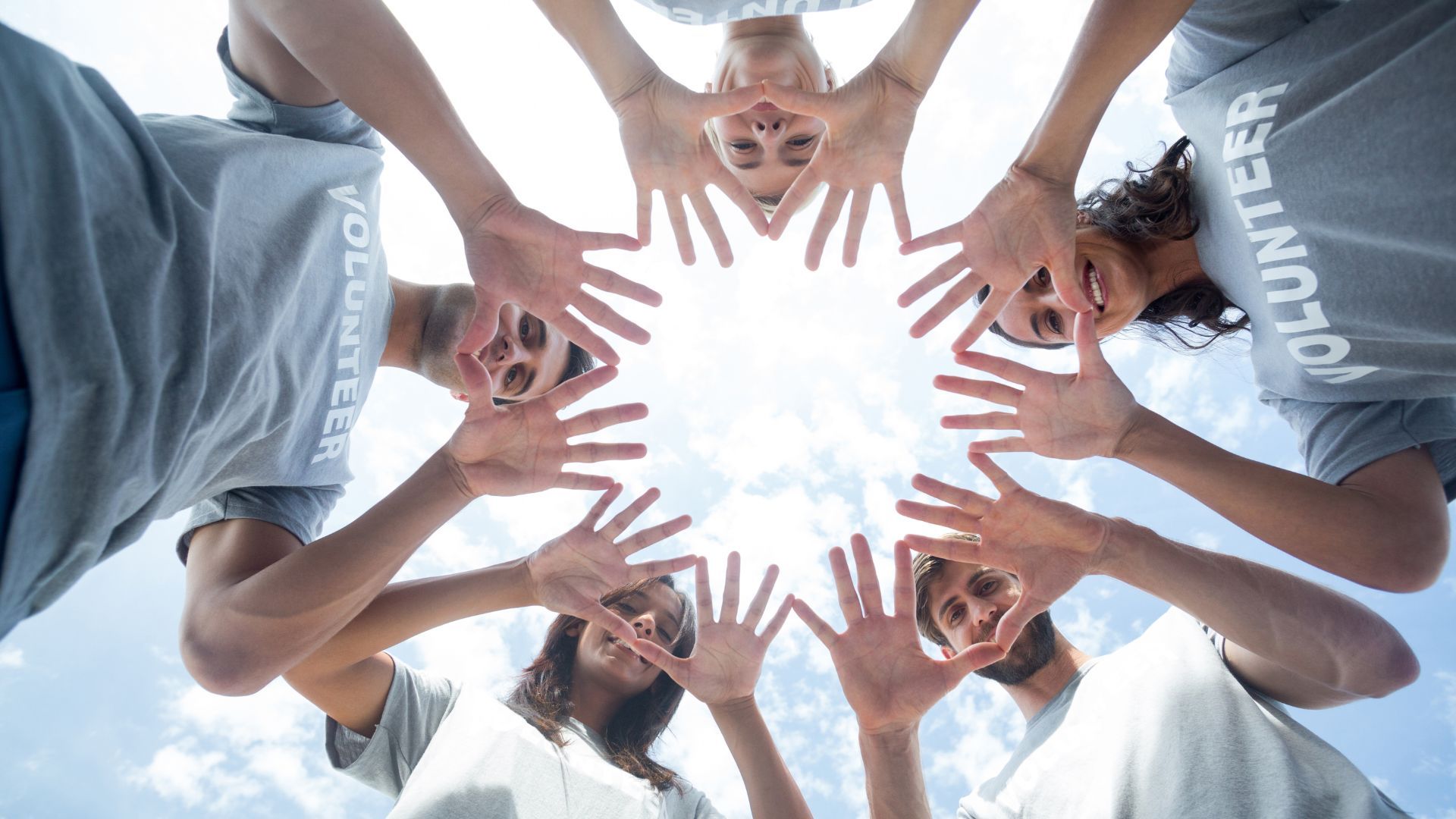 Care About Others
Care about others is a particularly important core value to Creative Materials because employees show a strong commitment to supporting the communities in which the business is located.  One of the many ways employees demonstrate care about others is by providing financial and volunteer support to charitable organizations.  Most recently Creative Materials has provided support for the CANstruction Boston and Albany, Free Arts LA, Consumer Directed Choices, Capital City Rescue Mission, Food Pantries of the Capital District, Homeless and Travelers Aid Society (HATAS),  Victorian Bushfire Appeal, Panda Cares, CDPHP Workforce Team Challenge, National Kidney Foundation, and Hope for the Warriors.
To learn more about Creative Materials' core values, visit the careers page.
Contact Us