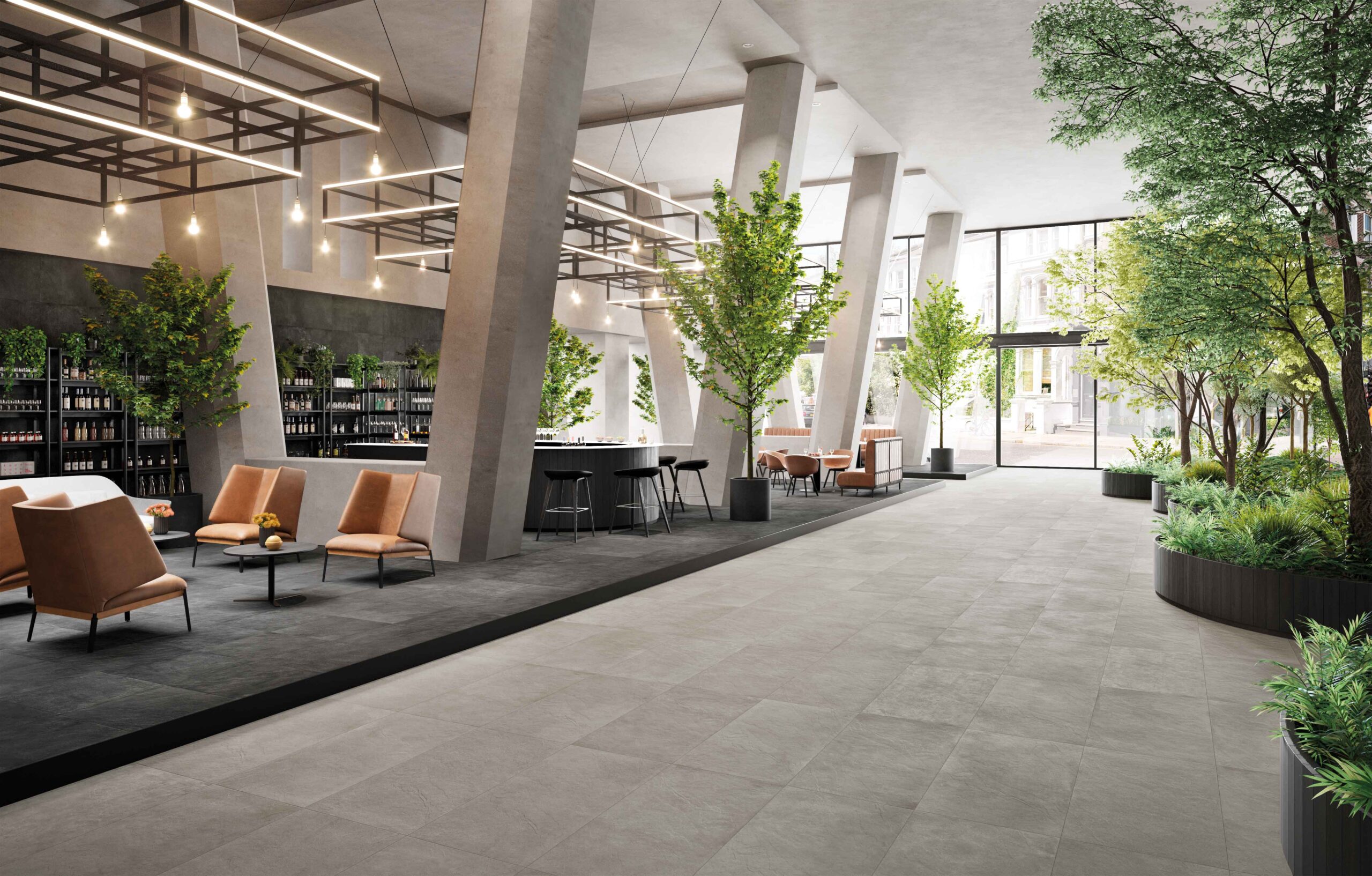 Sustainable Advantages With Tile
Tile offers the perfect solution when it comes to sustainable advantages in the commercially built environment. Comprised of naturally occurring materials, it inherently is a highly sustainable surface material. In an industry committed to green building programs and material transparency, products continue to evolve not only through the manufacturing process but also in the ever-important category of aesthetics. Unlimited aesthetics virtually support any design intent. The natural material makeup of tile proves an honest commitment to protecting the environment.
During project planning, the importance of sustainability leads to thinking through how structures will weather climate disturbances. The framework of awareness in design is identified through perspectives of environment, economy, experience, and equity. Whether considering the life-cycle of the product or the long-term environmental impact, including the disposal of used materials, sustainability principles play a vital role. Using this environmentally conscious option (tile), designs are empowered for resilient strategies.
Create with Confidence TM when considering sustainability.
DOWNLOAD NOW – SUSTAINABILITY GUIDE
LEED-Friendly Products
Leadership in Energy and Environmental Design (LEED) is a rating system that provides the framework for green building construction. With a vast selection of products that adhere to LEED standards, including materials with Health Product Declarations® (HPDs) and Environmental Product Declarations (EPDs).
LEED-friendly tiles with HPDs come with transparent lists of all the product's contents and health information, while LEED-friendly tiles with EPDs detail the product's environmental impact over its life cycle. Both HPDs and EPDs contribute to LEED V4 credit points.
At Creative Materials, many of our tile products are suitable for LEED projects and green building practices. We are proud to have contributed to LEED-certified projects ranging from Certified to Platinum.
What Is Cradle To Cradle?
Cradle to Cradle is a design framework that views materials as resources that can be eternally utilized to minimize waste and create a positive ecological footprint. Cradle to Cradle Certified® products adhere to this global standard, meaning they are safely, responsibly, and cyclically made.
We are proud partners of Mosa, the world's first ceramic tile company to gain complete Cradle to Cradle Gold certification for almost its entire collection.

Tile Talk — Low Lifestyle Costs
You can learn more about the economic benefits of tile in our Tile Talk blog post. In this article, Ken Ahn, our Quality Assurance and Technical Expert, discusses ceramic tile's low life cycle costs compared to 12 other popular commercial floor finishes.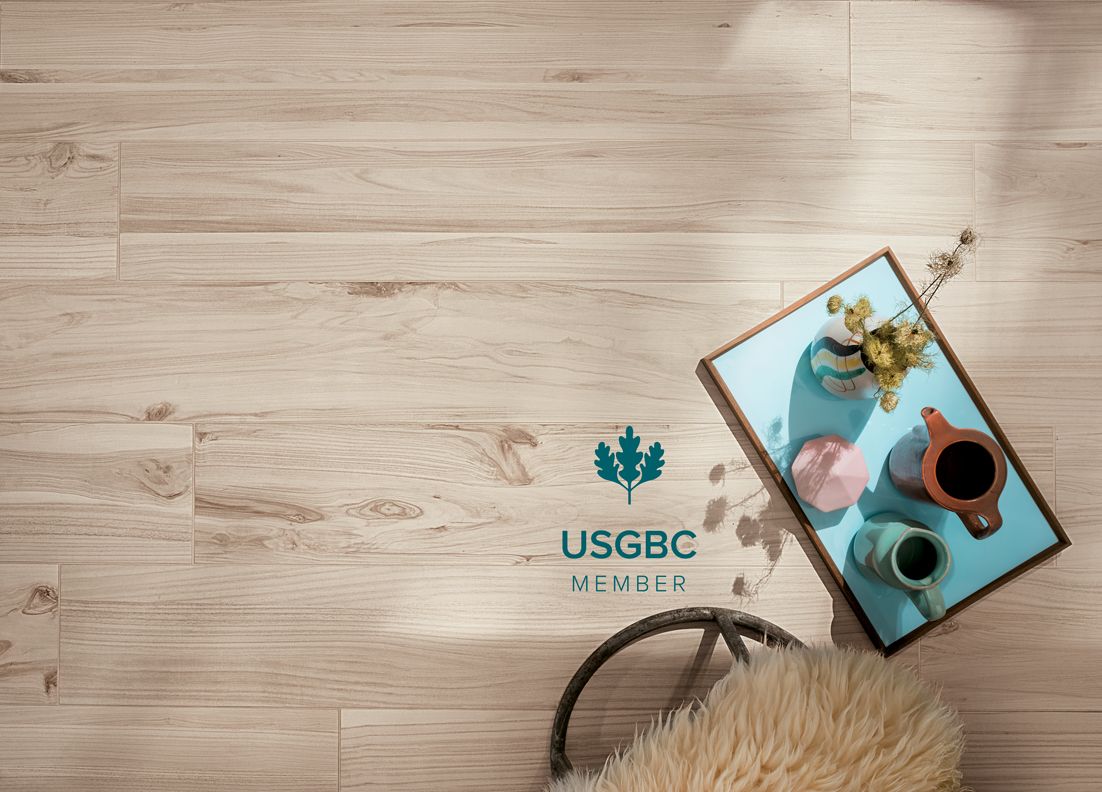 The USGBC mission is to transform how buildings and communities are designed, built and operated, enabling an environmentally and socially responsible, healthy, and prosperous environment that improves the quality of life. Creative Materials Corporation is a proud member of the USGBC.
Priorities
LEED-certified buildings are proven to save money, improve efficiency, lower carbon emissions and create healthier places for people. They are critical to addressing the climate crisis, meeting ESG goals, enhancing resilience, and supporting more equitable communities.
We're working on expanding our coverage of priority topics and industry strategies, and we're taking action to advance each one in the market. Explore definitions, reports, articles and a description of the topic's nexus with LEED: decarbonization, electrification, equity, ESG, green finance, human health, net zero and resilience.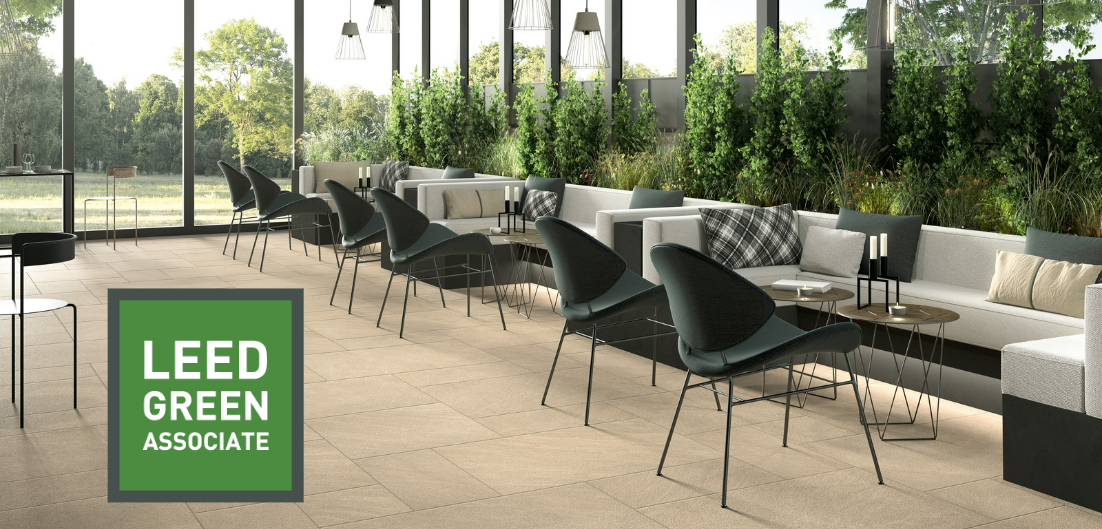 Consult With Our Qualified Employees
If you are preparing to initiate a LEED-friendly project, get the assistance you need at Creative Materials. We have employees who have earned their LEED Green Associate credentials, affirming their thorough understanding of all up-to-date green building practices and principles. Our professional staff members are available to provide product consultations and recommendations.
Visit our LEED projects page and explore more about these projects and the materials supplied.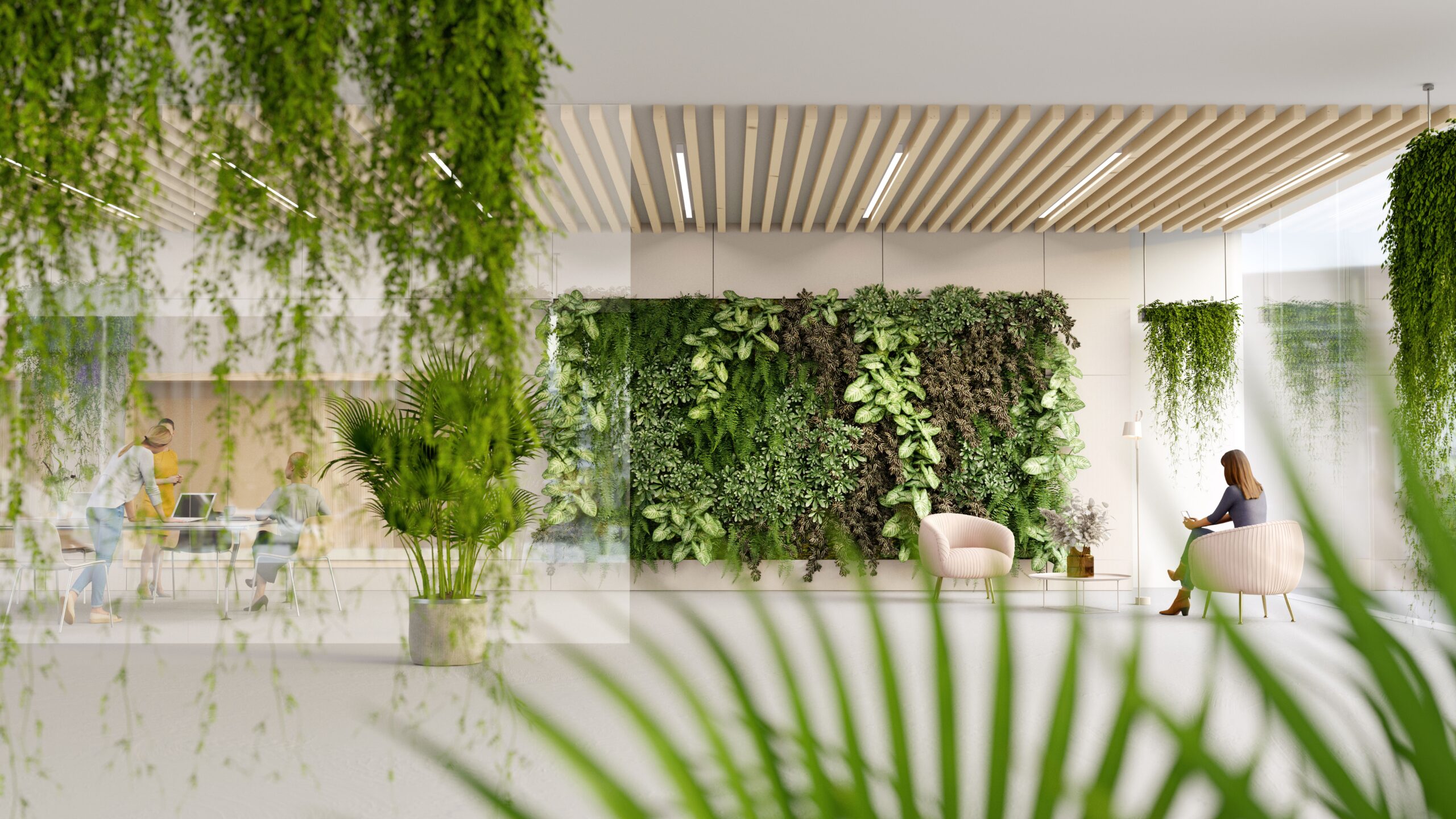 Work With A LEED-Friendly Partner Today
If you are looking to source tile flooring for LEED credit, Creative Materials can help. We have spent three decades helping corporate and commercial clients secure high-quality materials that allow them to create with confidence. Inquire about our surface materials today for more information!
Contact Us