Discovering design inspiration can come from a variety of places, whether an art installation, social media, or beyond. Finding creative influence before undertaking the design of a project by determining what colors, patterns, and styles are ideal for the space is vital to any project. Through a comprehensive assortment of Creative Materials resources, inspiration for your next project is readily available to support the design intent.
Creative Materials is your go-to surface materials and solutions provider for corporate and commercial construction. Delivering maximum value to our clients by using our consultative approach, superior product sourcing, and expansive nationwide supply chain is our mission.
Social
You can connect with Creative Materials on all major social medial platforms. When you follow us, you can find our profiles, along with bios, photos, addresses, and videos.
We have accounts on all of the following social media sites:
You can also sign up for our emails featuring design inspiration, products, and other news.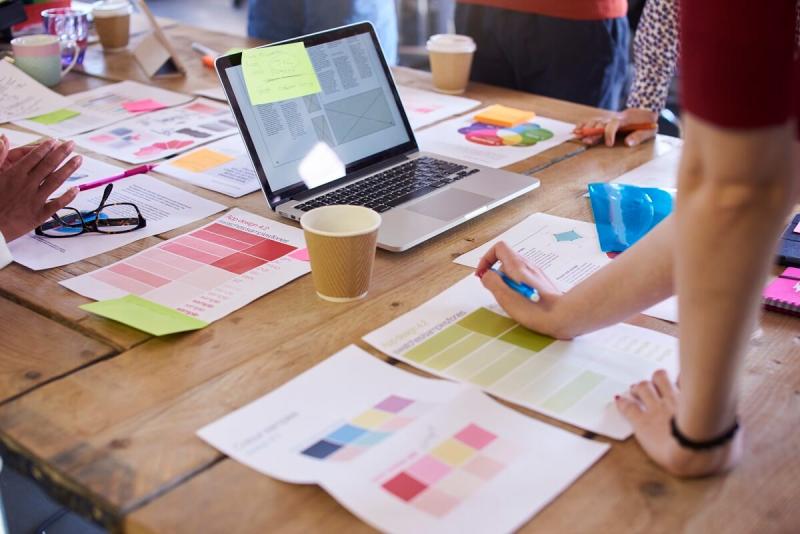 Create With Confidence Today
If you need creative design inspiration for your next corporate or commercial project, look no further than Creative Materials. We have spent three decades supplying state-of-the-art surface materials to our clients, including tile, pavers, LVT, glass, and setting materials, making us the experts you can trust.
Contact us to inquire about our services today!
Contact Us