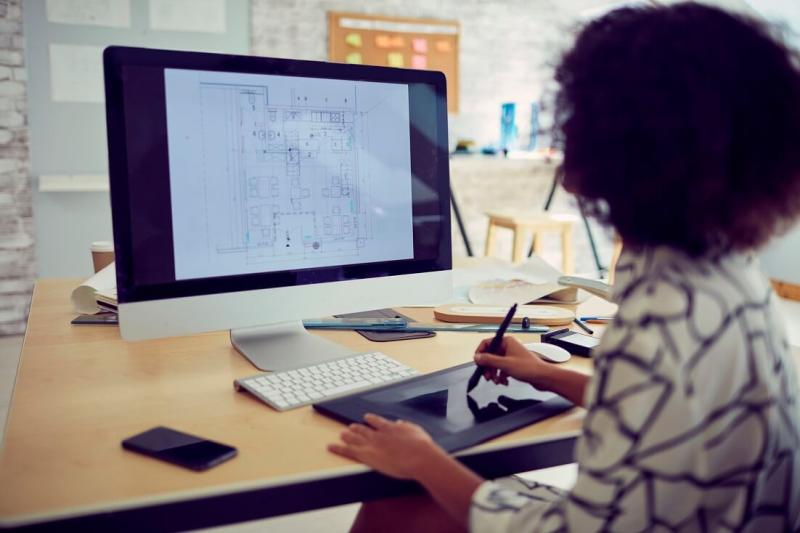 Architects and Designers
Choosing the right commercial tile and other surface material suppliers for your project matters. At Creative Materials, we understand design genius and construction efficiency must work together for project success. Bringing professional design visions to life, for three decades, has propelled our team to add value beyond material supply.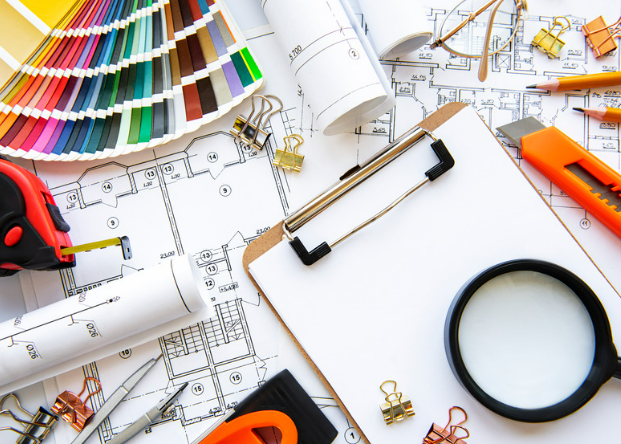 Creative Materials offers additional solutions beyond the product. From complimentary, Design Services helping to select the ideal material for your project (including pattern layout!) to Client Service specialists fully managing your project -from quotation through order fulfillment and final delivery- you can rest assured that you opted to create with confidence™ in selecting Creative Materials.
Additional benefits include but are not limited to: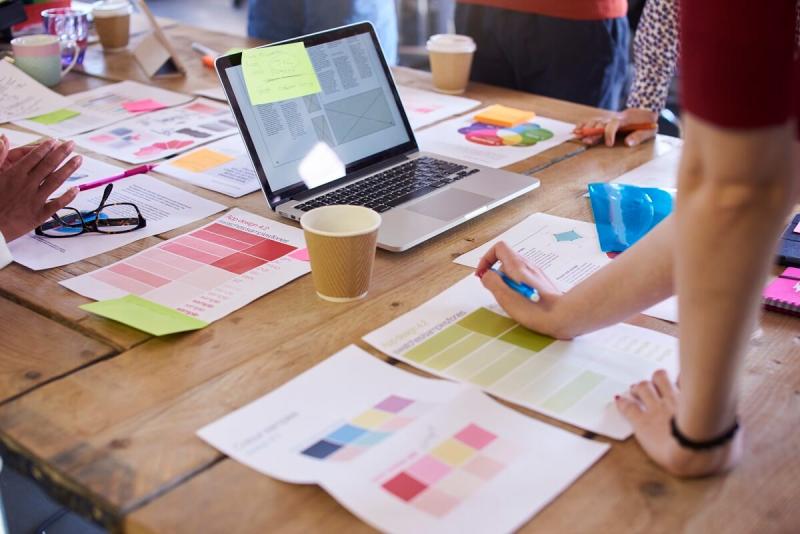 Surface Solutions for Every Project
You can create breathtaking commercial designs with surface materials and solutions from Creative Materials. We custom-build each material solution to fit our clients' individualized needs and objectives.
Submit an inquiry for our services today!
Contact Us