Creativity with endless possibilities. Break free from established patterns by creating unique one-of-a-kind installations for commercial projects. Whether the design is completed with Perceivable or glass, vitreous or sintered, the result will surely wow all who see it. Don't hesitate to create the story through this collaboration.
Erin's Picks perfectly wraps inspiration and process with a bow.
COLLABORATE WITH THE DESIGN SERVICES TEAM NOW!
Featured Project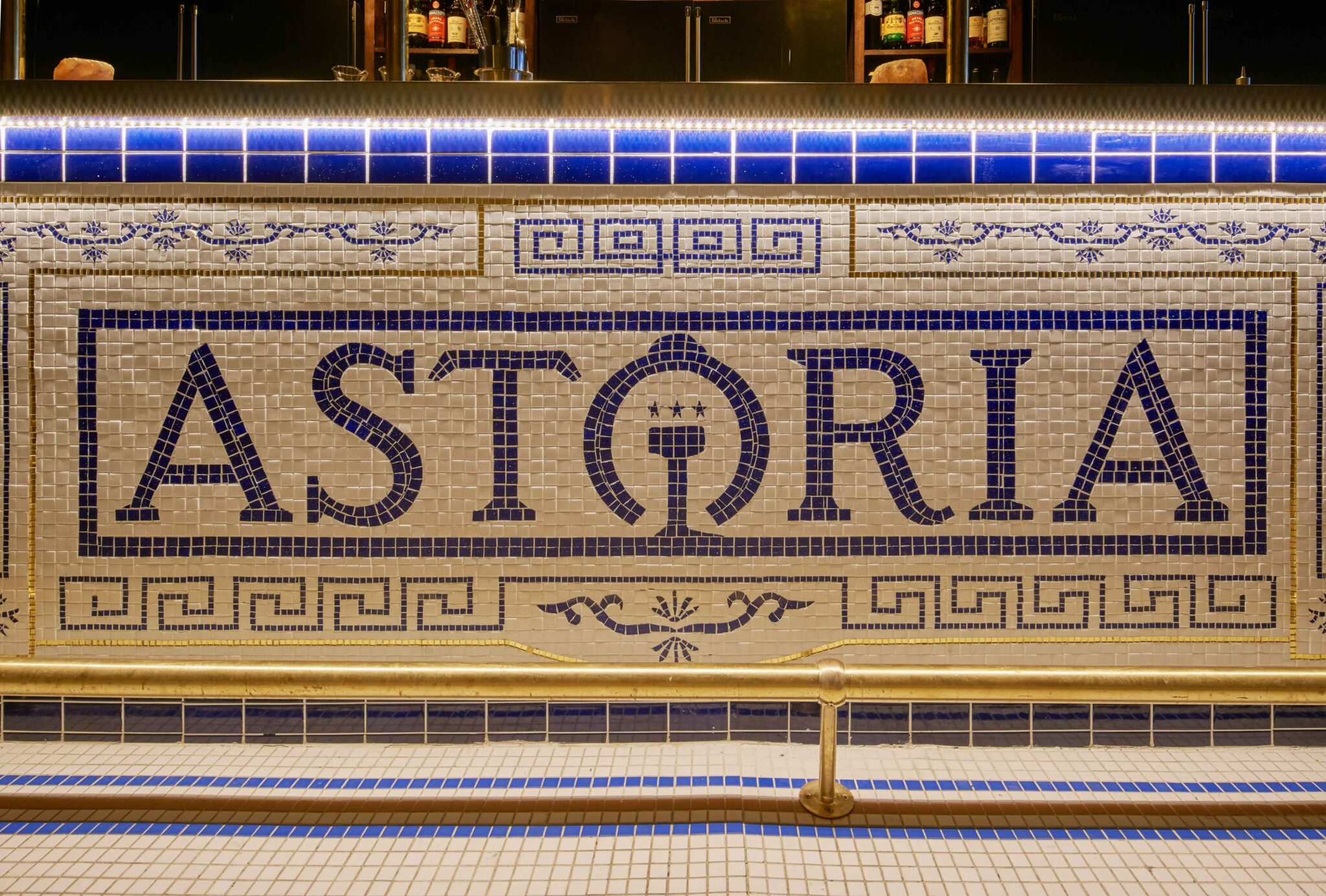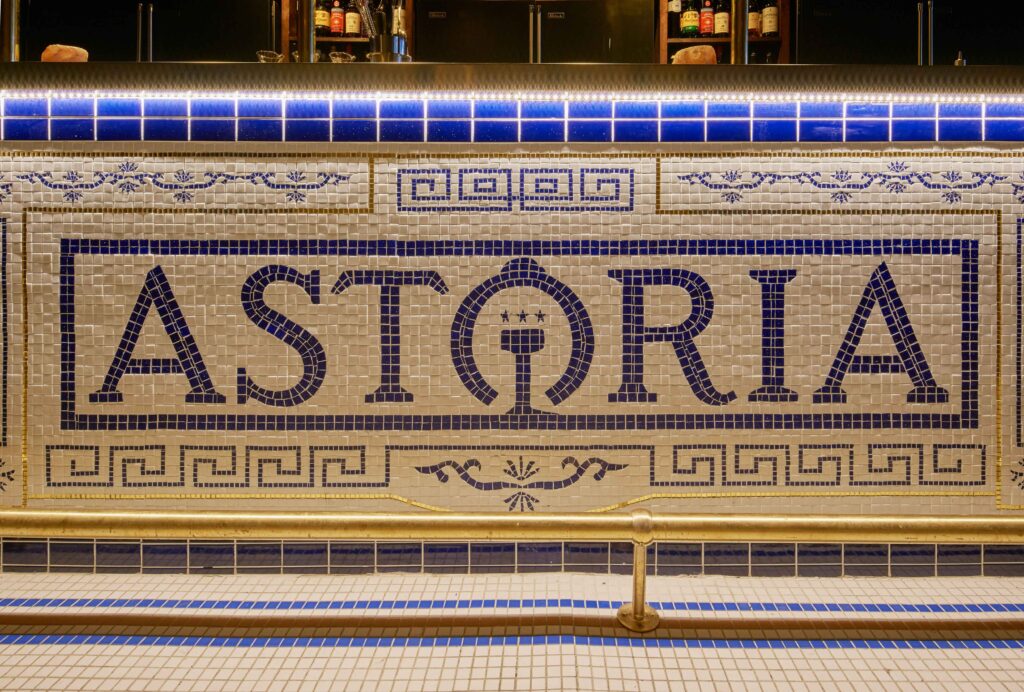 Astoria DC is an ornate, railroad-style space with rich colors & moody lighting.