Bespoke Programs
Different brands have different needs. It's imperative to select a surface materials supply partner who understands that solutions are simply not a "one-size-fits-all" (or most) process. Creative Materials concentrates on multiunit concepts with unmatched efforts in solution-focused programs. The result? A strategic objective based on the unique needs of your brand through our resources and technology; and most importantly our experience to build a bespoke solution program. Join corporate brands across all market verticals for your customized surface material supply program.
Featured Project

Dunkin'

Corporate Brand Portfolio
For three decades, our Corporate Brand division has provided clients with customized multiunit surface material supply programs with a 97% retention rate. Strategically aligning with brands spanning from restaurants to fitness centers, convenience stores to hotels and more, we excel at minimizing risk and reducing costs. Feel safe knowing you have a partner who supports and understands your needs, like these brands do. Solutions include:
Consolidation
Supply Chain
Design Services
Quality Assurance
Product Sourcing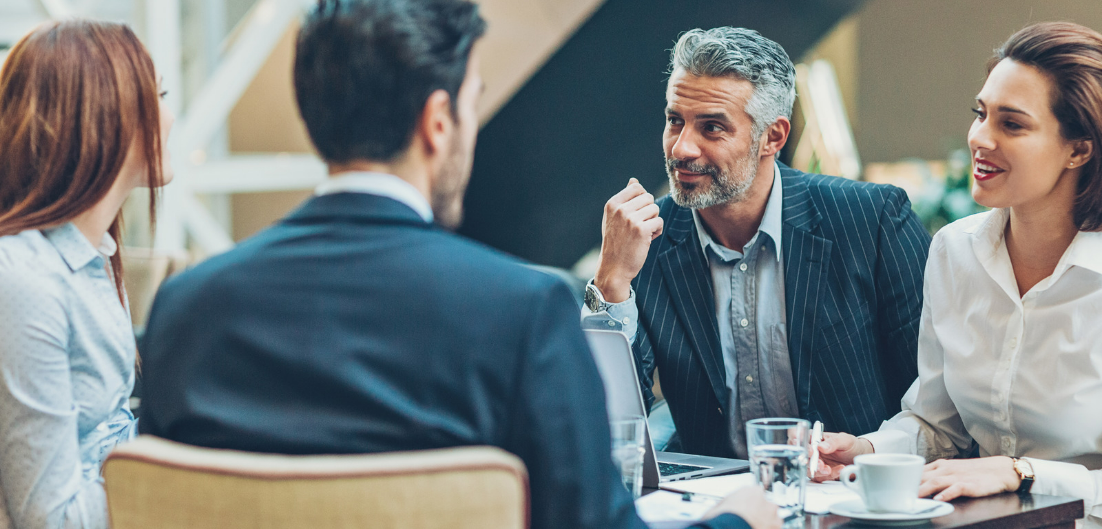 Enhance Your Brand
Brand value comes from delivering a consistently excellent customer experience, including the built environment. Invariably replicating a multiunit design vision requires not just selection of the right materials, but also implementation of a bespoke surface materials program. Contact our Corporate Brand division and begin building your program today.