Leader in National Tile Supply Chain Programs
With an impressive legacy of over 30 years in the industry, Creative Materials stands proudly as an undeniable leader in national tile supply chain programs. Our unwavering commitment to service, coupled with our exclusive focus on the commercial sector has consistently set us apart, making us the preferred choice for top brands across the nation.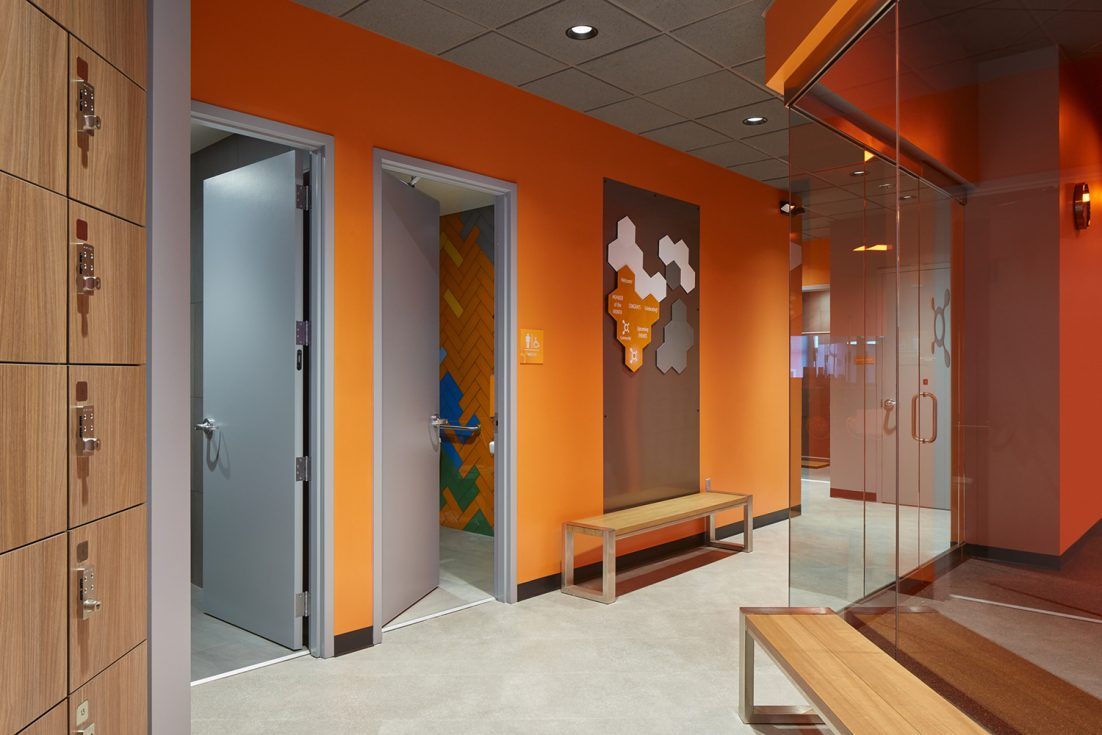 Focus
Superiority in service, efficiency, and product availability as compared to our competitors boils down to a straightforward strategy: unwavering focus. 
Deliberately concentrating solely on the commercial sector, allows us to deliver an unmatched level of personalized, exclusive, and superior service. You can think of us as a specialist vs. a generalist. 
While our competitors aim to mass-produce and distribute their products across all channels, our core objective centers on delivering value to commercial clients. 65% of all tile sales in the US are residential, 35% are commercial. We focus on the 35% (specialist), our competitors focus on all of it (generalist).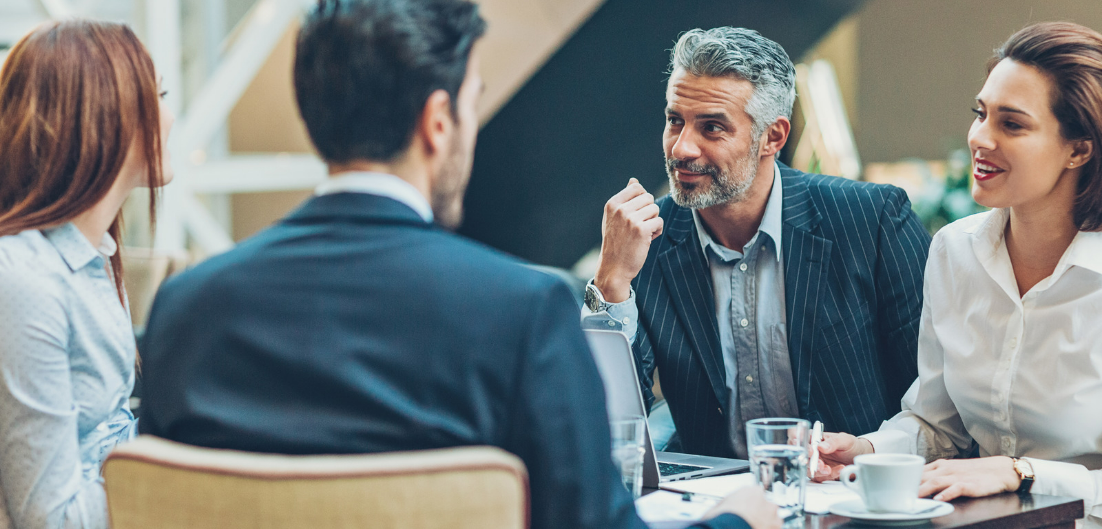 Service Excellence
Proactive Communication | We prioritize transparency and  proactive communication, offering real-time insights to empower informed decisions.
Single Point of Contact: Enjoy a dedicated account team, streamlined pricing, and user-friendly order processing.
Quality Assurance: Our technical team ensures job site success, from recommendations to issue resolution.
Free Design Services: Let us bring your designs to life with no-cost product sourcing and design support.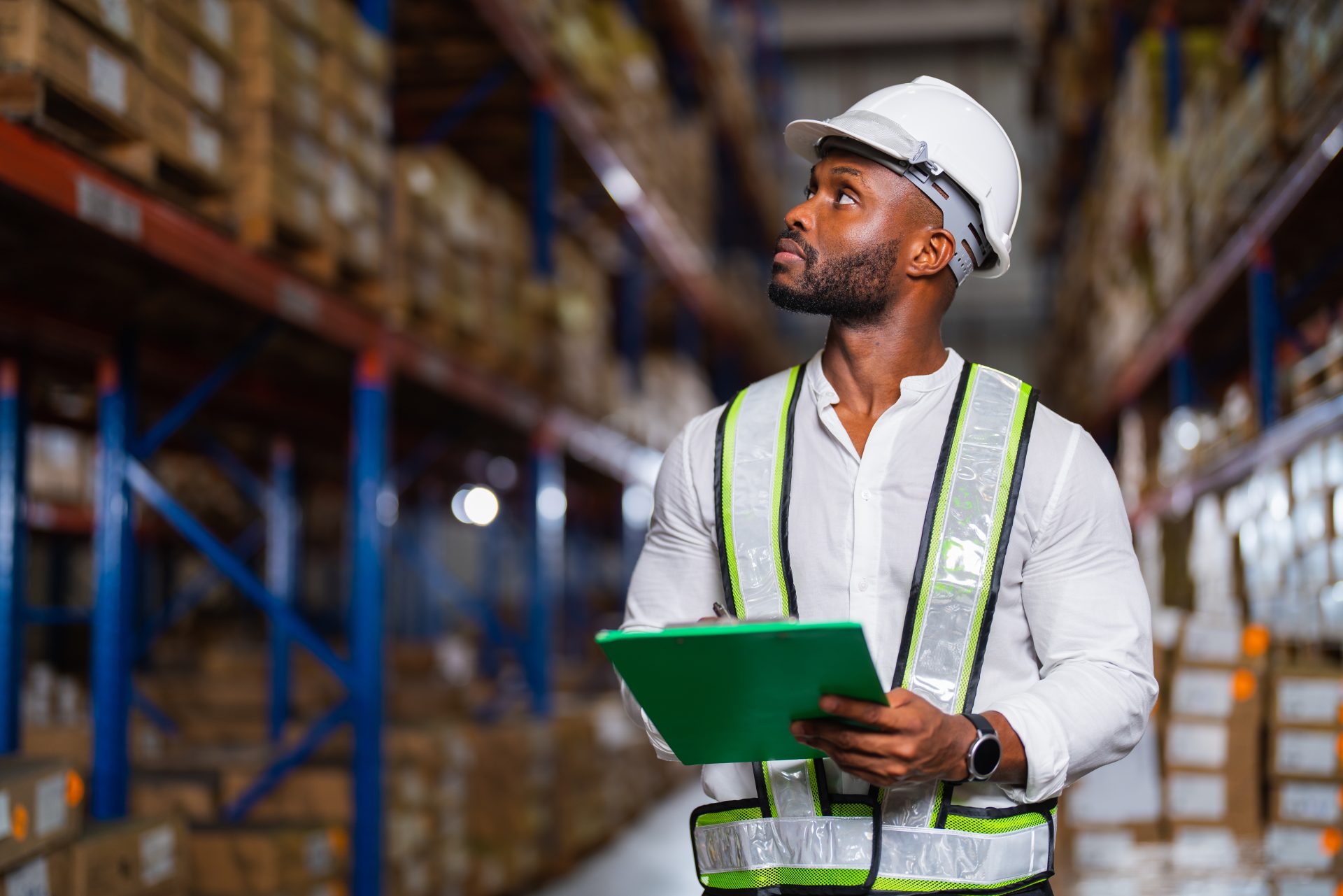 Product Availability
No Stockouts: Your materials are stocked exclusively for your brand, ensuring constant availability.
Redundancy: Benefit from manufacturing redundancy, thanks to our extensive network.
5-Day Lead Time: Our optimized distribution network provides a swift 5-day nationwide average lead time.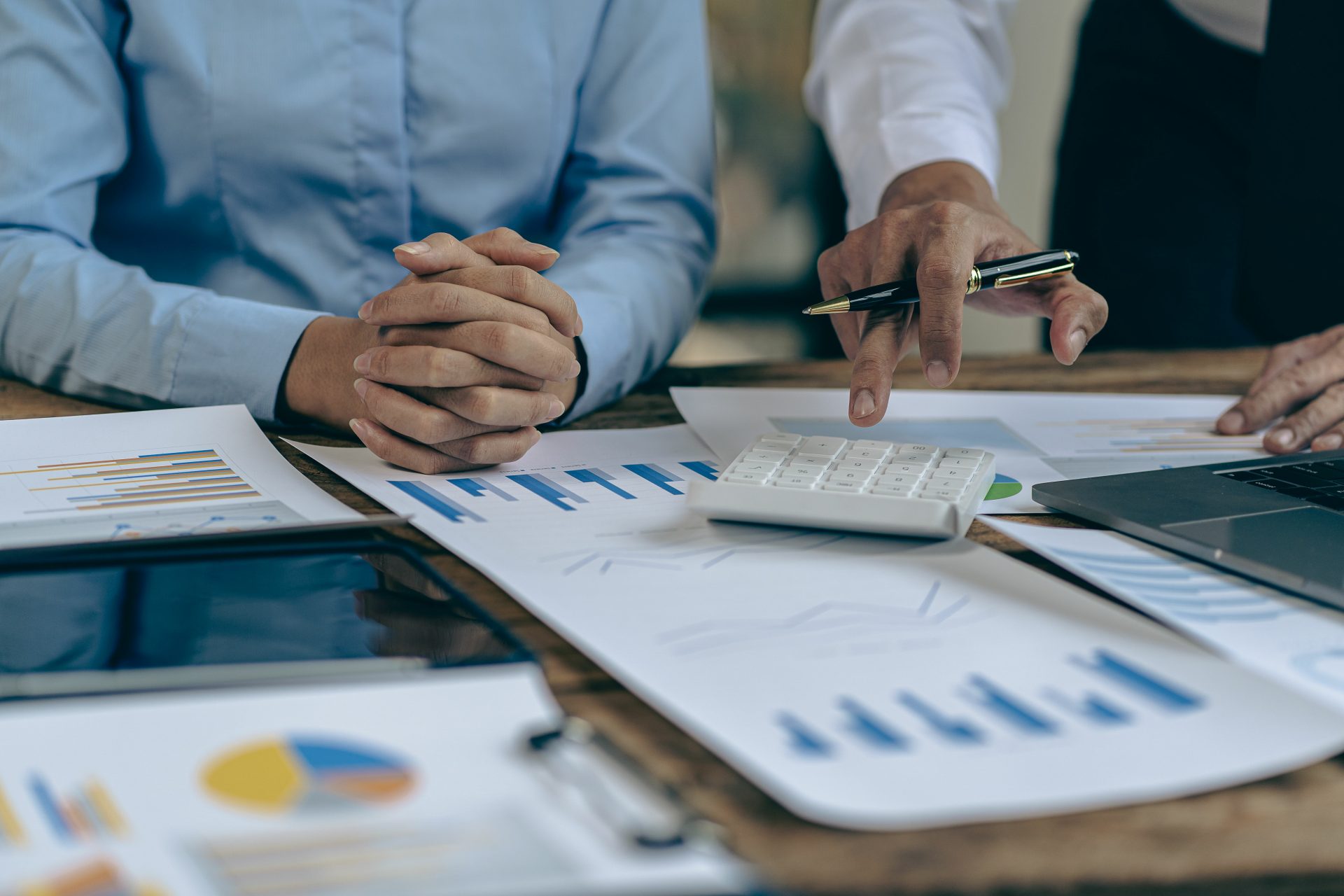 Efficiency
Optimized Supply Chain: Our supply chain eliminates overhead, focusing on delivering value for your brand.
Expert Product Guidance: Leverage decades of tile manufacturing experience and our vast network of partners.
Cost Reduction: Optimizing your tile supply program reduces costs, ensures transparency, and avoids hidden fees.
Featured Brand

Popeyes