The demand for gauged porcelain tile and panel (also known as GPT and GPP) has soared in recent years, with no signs of slowing down.  These unique products have been popular for almost a decade now but have been gaining even more traction in the tile industry as domestic manufacturers have entered the global market and are really pushing the boundaries with design and size.
Need a 12-foot panel for that feature wall in the main lobby? How about a product that mimics book-matched vein-cut stone for your kitchen backsplash?  Having a hard time sourcing a stain-free chemical resistant counter-top? How about monochromatic, jointless stair treads for your staircase?  You see what I am getting at.
The beauty of gauged products is in its unlimited design, strength, flexibility, and unmatched performance. Currently notable for its ultra-thin profiles (as thin as 3mm), the technology will ultimately grow to thicker profiles and larger (yes, even larger!) sizes.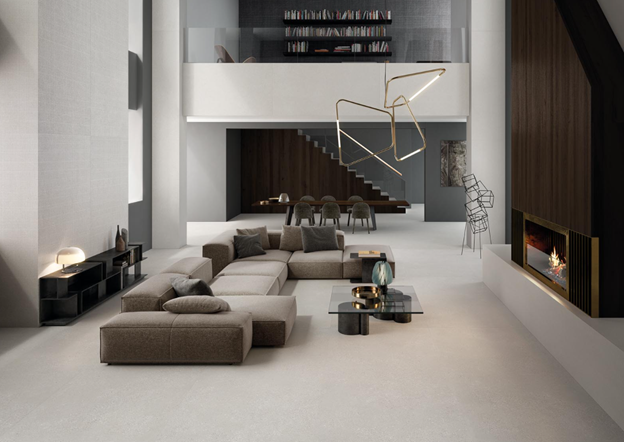 The sky's the limit with gauged porcelain, as the production technology is here to stay and will influence the future of traditional tile production.  That being said, let me be perfectly clear:  Installing gauged tiles and panels is unlike installing standard pressed tiles, or even rectified tiles for that matter.
Make sure you are qualifying the labor force that will be installing these unique products.  My motto in the tile world has always been "no shortcuts."  And it is certainly the case when working with GPT and GPP.
Consider the Big 4 when qualifying your gauged porcelain labor.
                  ….in no particular order
Certifications Matter
Only use tile installers who have training certifications specific to gauged porcelain tiles and panels.  Advanced Certifications for Tile Installers (ACT) has one of the most comprehensive programs out there for gauged products, and probably the most recognized in the tile industry.

Standards Check
In 2018, The Tile Council of North America, published the long-awaited product and installation standards for gauged porcelain tiles and panels – ANSI A137.3/A108.19, respectively.  It provides the quality criteria for buyers, specifiers, installers, and manufacturers.  Definitely a must-have for the serious installer.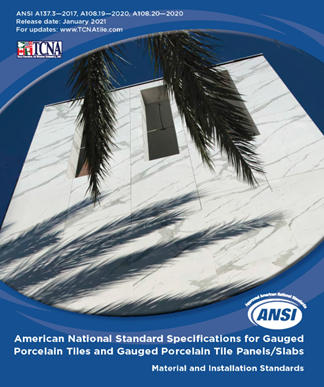 Yo, it's the Portfolio!
Being a former installer, I loved showing off my finished work.  The more difficult or challenging, the more I had to boast – lol!  Make sure you ask for successful GPT and GPP specific projects that the contractor has installed in the past.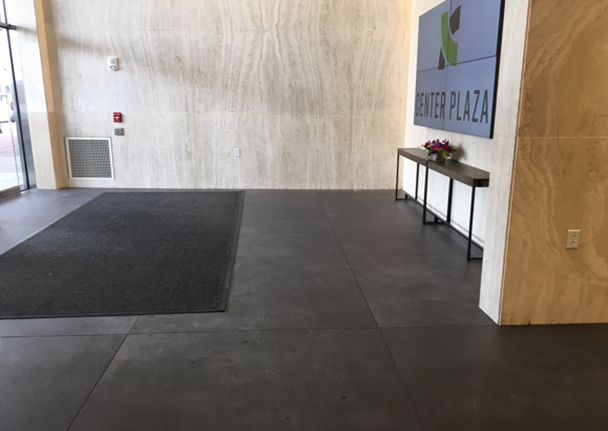 Nice Setup
If your contractor shows up on the job with a 4" angle grinder, a trowel and a few buckets – you're going to be in trouble.  There are no substitutions when installing gauged panels.  To properly install these large, oversized panels, GPT/GPP specific tools and equipment are mandatory.   Using basic tile tools only spells trouble.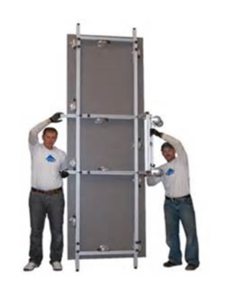 As you can see, gauged porcelain products are here to stay. GPT and GPP are the future of the tile industry continuing to infiltrate all aspects of architecture and design.  However, without the right labor, the tile is only as strong as its weakest link.  Remember, it is super critical to qualify your labor in a quantifiable way because that is the only way to ensure the integrity of the system.
Thanks guys, and I'll see you in August!
Ken