In Tile, Of Course!
Happy Holidays Everyone! I hope you have a great holiday and get to enjoy some time off with your friends and family! I'm looking forward to a little R+R in Vermont with my family.
Each month I'm typically writing about my favorite looks and trends in tile. This month, I asked our Architectural Sales Consultants and the Design Services and Product team at Creative Materials to select a few of their favorite things, in tile that is! (And yes, Julie Andrews' My Favorite Things totally popped into my head when this idea came about. Haha.)
Here are their favorite looks in tile…
  These Are A Few of Our Favorite Things
CARA PALUMBO |
ARCHITECTURAL SALES CONSULTANT
'Ok, my reasons for these picks:
Chroma –
This line encompasses the undulation and glazing of a handmade tile, as well as an off standard format to add visual interest and elevate the look of its space. I love a good 3×6 or 4×12, but I enjoy the richness a more linear format will bring to a wall area. This 2×10 is sleek, expensive looking without being expensive, and comes in 14 different colors. I've seen it used in more neutral tones for multi family, tone on tone in hospitality, and even incorporating several colors for patterned layouts. It's versatile, well priced and chic.
Tune –
You can't beat this one. Beautiful jewel tones, balanced out with neutrals, and in a variety of finishes to fit the specific needs of your space. I also love that it's a porcelain, so it's more durable than a typical ceramic wall tile – perfect for commercial spaces. The pitch texture in white and black options is EVERYTHING. Such a high-end aesthetic, and only $4psf. I swoon for tune :)'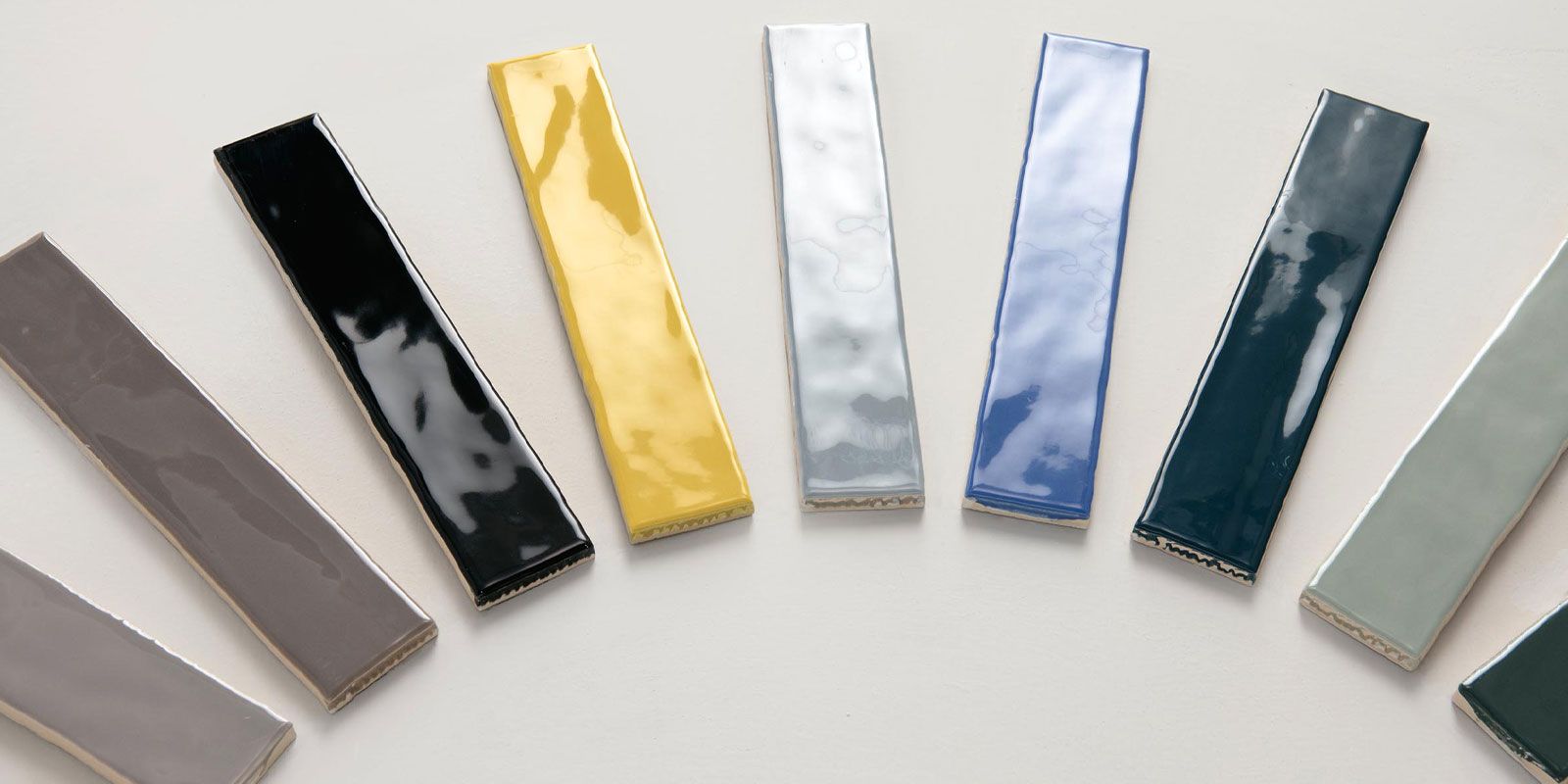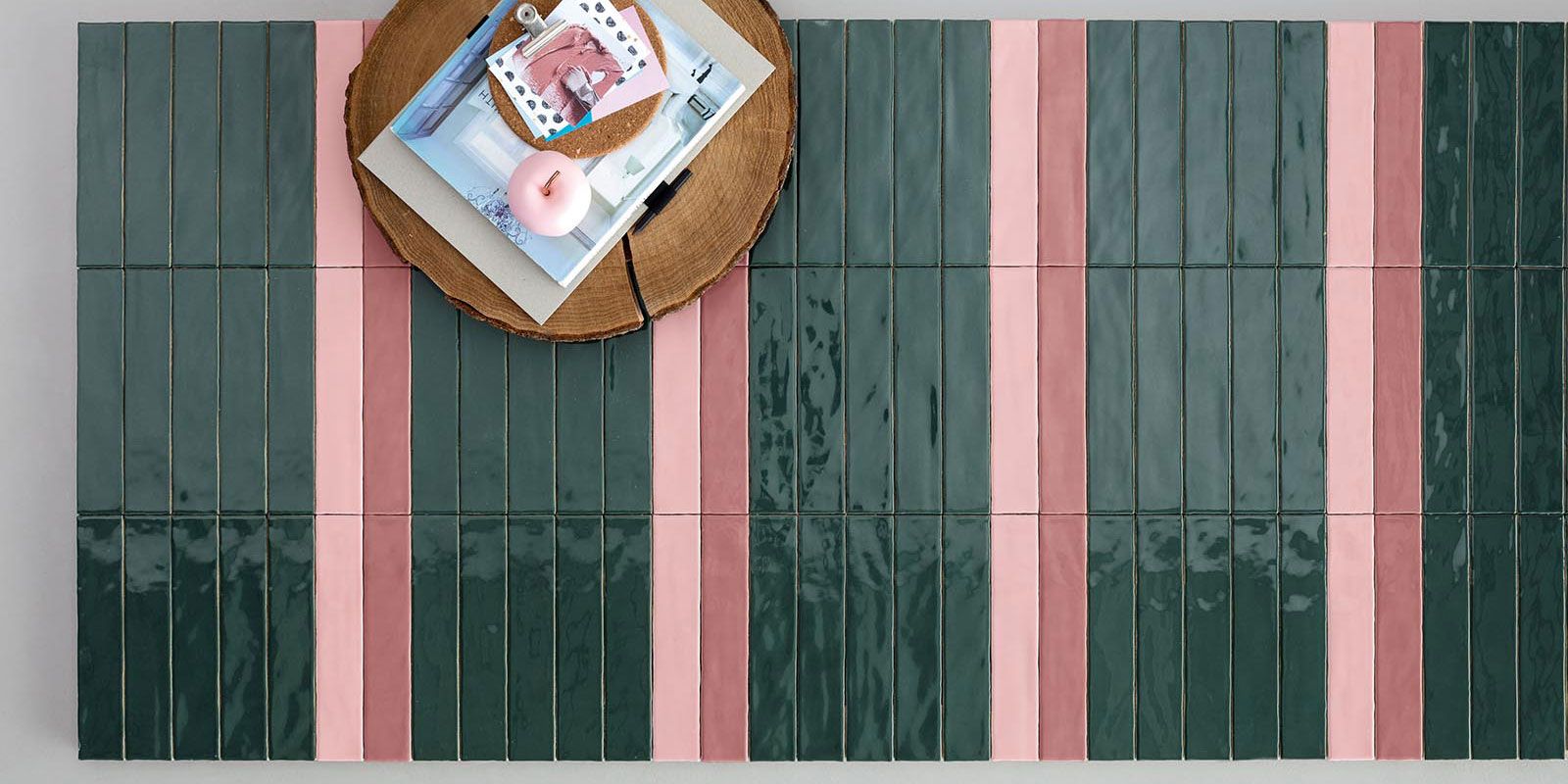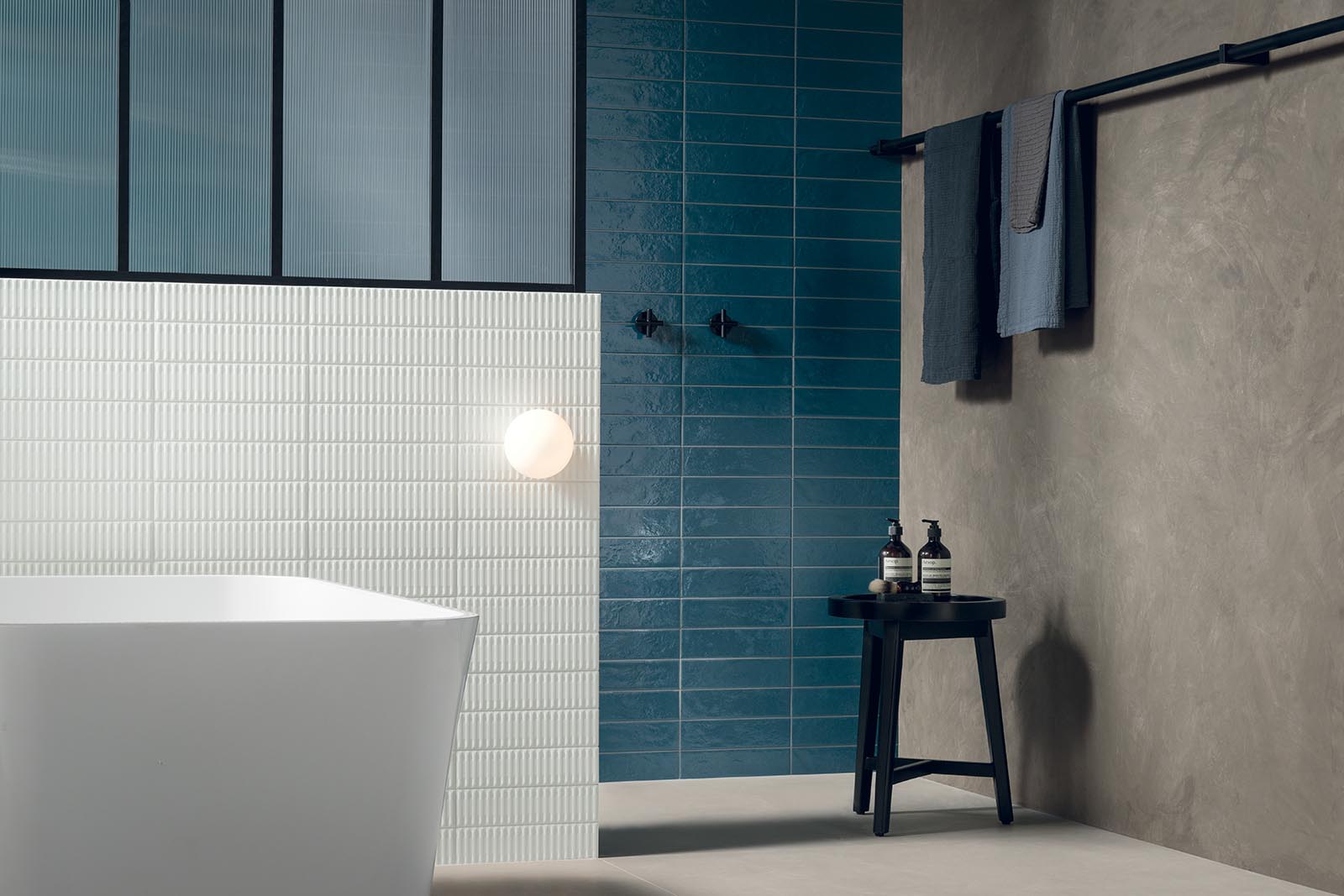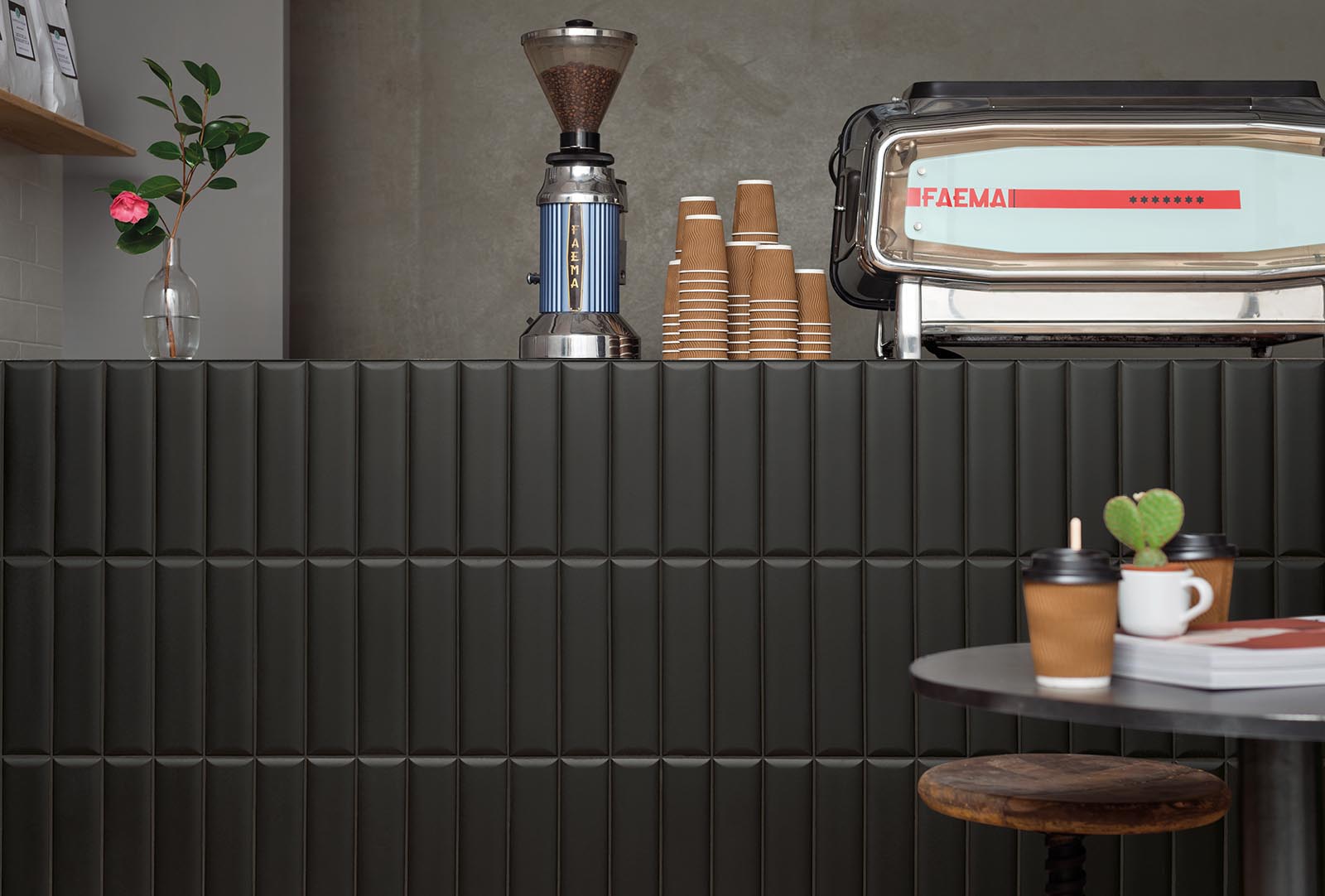 ---
DEIRDRE SCHUTH | SENIOR NATIONAL ACCOUNTS EXECUTIVE 
Deirdre divvied up her favorites between walls and floors…
"I have two favorites and they're both wall tiles – Multidimensional and Wavelength. I love the the large scale of Multidimensional especially, as well as the refreshing simplicity of the line – two colors with that amazing matte surface. Also I think Multidimensional will get new looks this year as it fits with Pantone's 2020 Color of the Year – Classic Blue.
I love the versatility the different linear options of Wavelength provide to designers. The fact that it's porcelain (porcelain – STRONG) makes it even more unique! Combine that with the perfect colorways and Wavelength is a great solution to any walls looking to draw attention.
But I'd be remiss if I didn't mention a floor tile favorite! If I had to choose one floor tile, I think I'd go with Metal Effects. This tile can support a metal aesthetic, a resin aesthetic, or a concrete aesthetic depending on the colorway. The number of sizes offered (both square and rectilinear) and décor in its traditional thickness, combined with the addition of 6mm ultra large formats, and 2cm pavers for exteriors make it a very well-rounded line."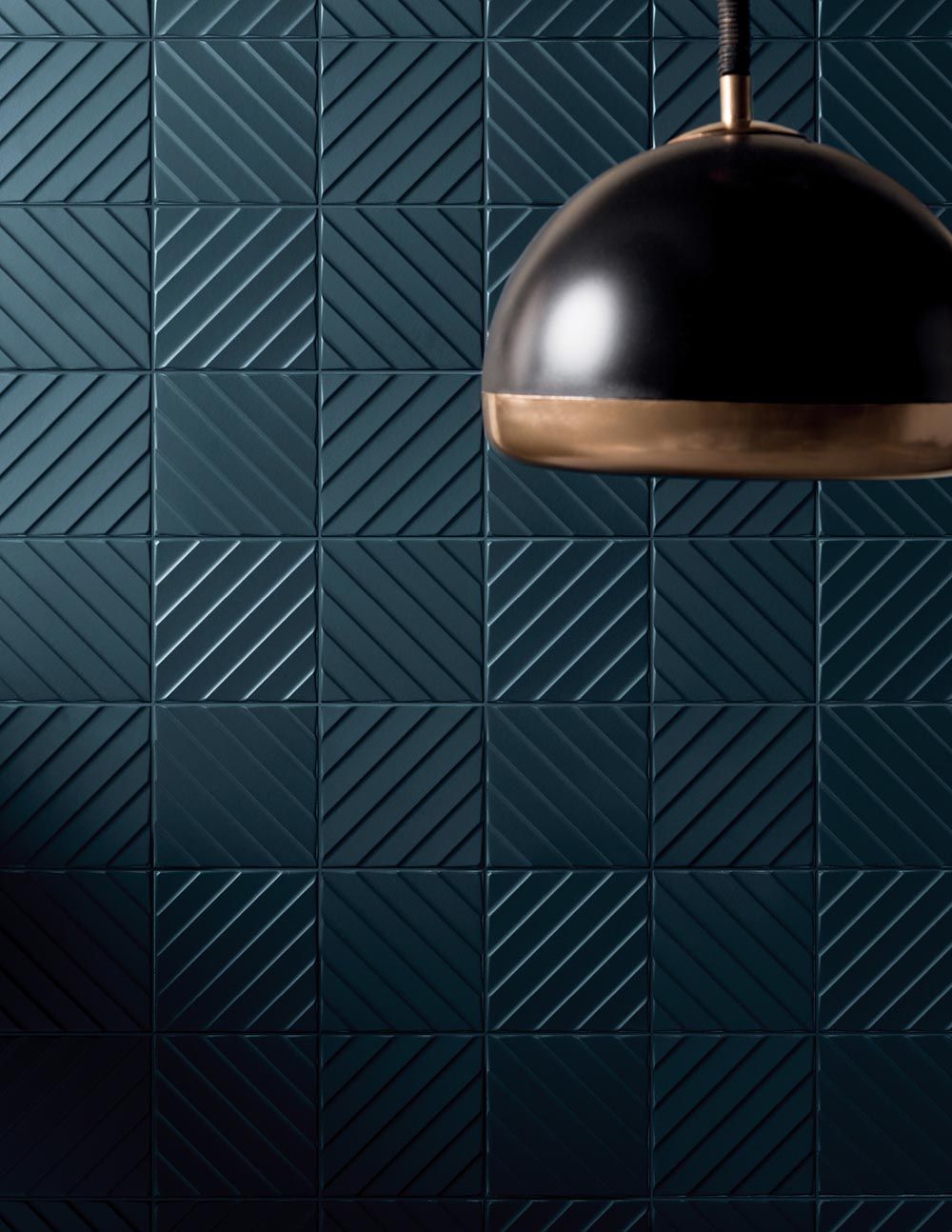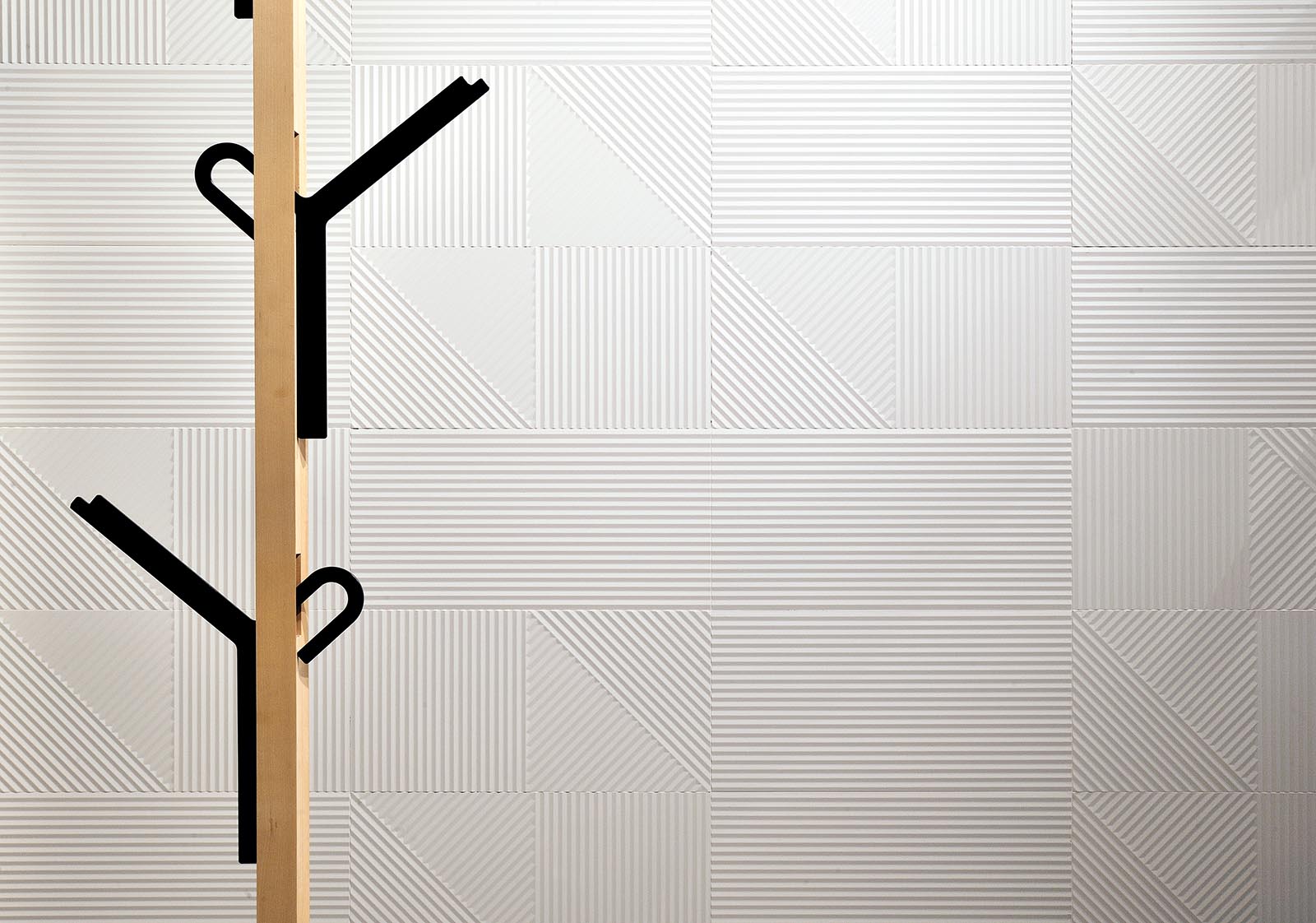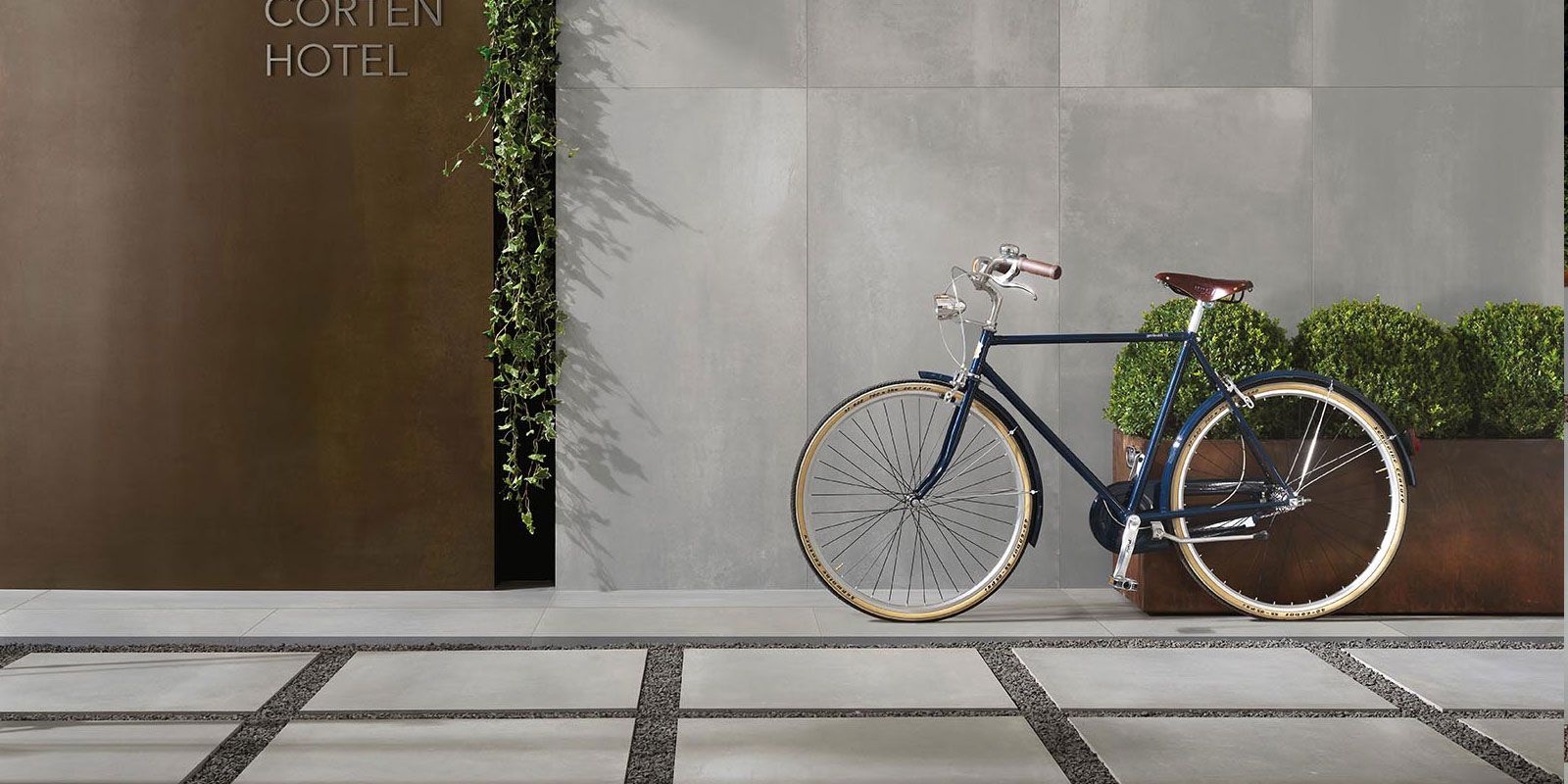 ---
DOUG SALATINO |

SENIOR NATIONAL ACCOUNTS MANAGER
Here is what Doug is digging… 'Walkway for me –timeless and somewhat neutral, it has enough color, sizes, décor options and different surfaces to set it apart from the rest.  I think this type of series will still show up in "launches" 5, 10 and 25 years from now.'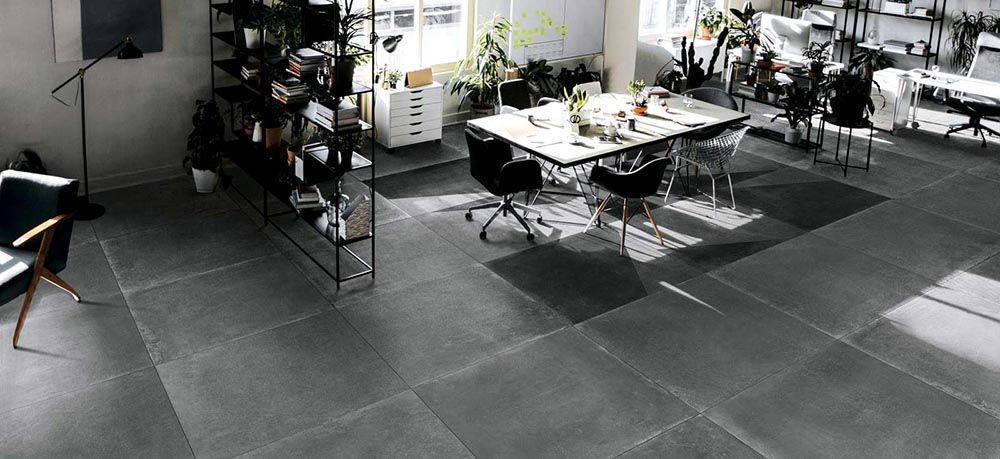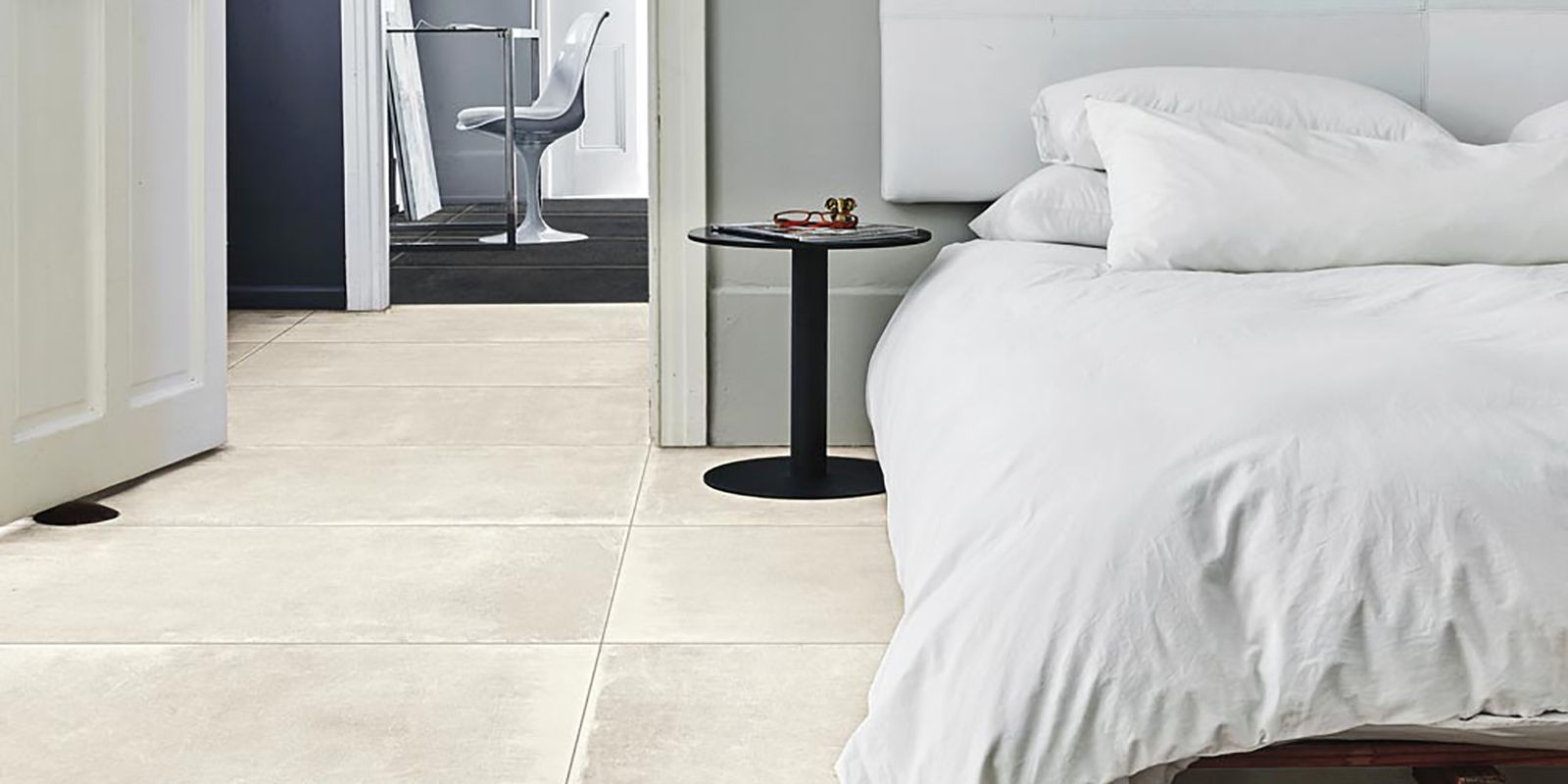 ---
JASON CONNORS | SENIOR ARCHITECTURAL SALES CONSULTANT
Jason's picks are… Phases + Phases 2.0.
'Phases+ Phases 2.0 offers a great palette of warm and cool colors.  Whether you are looking for stone, concrete or possibly both you will find exactly what your design requires.  The added rolled and crosshatch surfaces can round out your design with an added textured context.'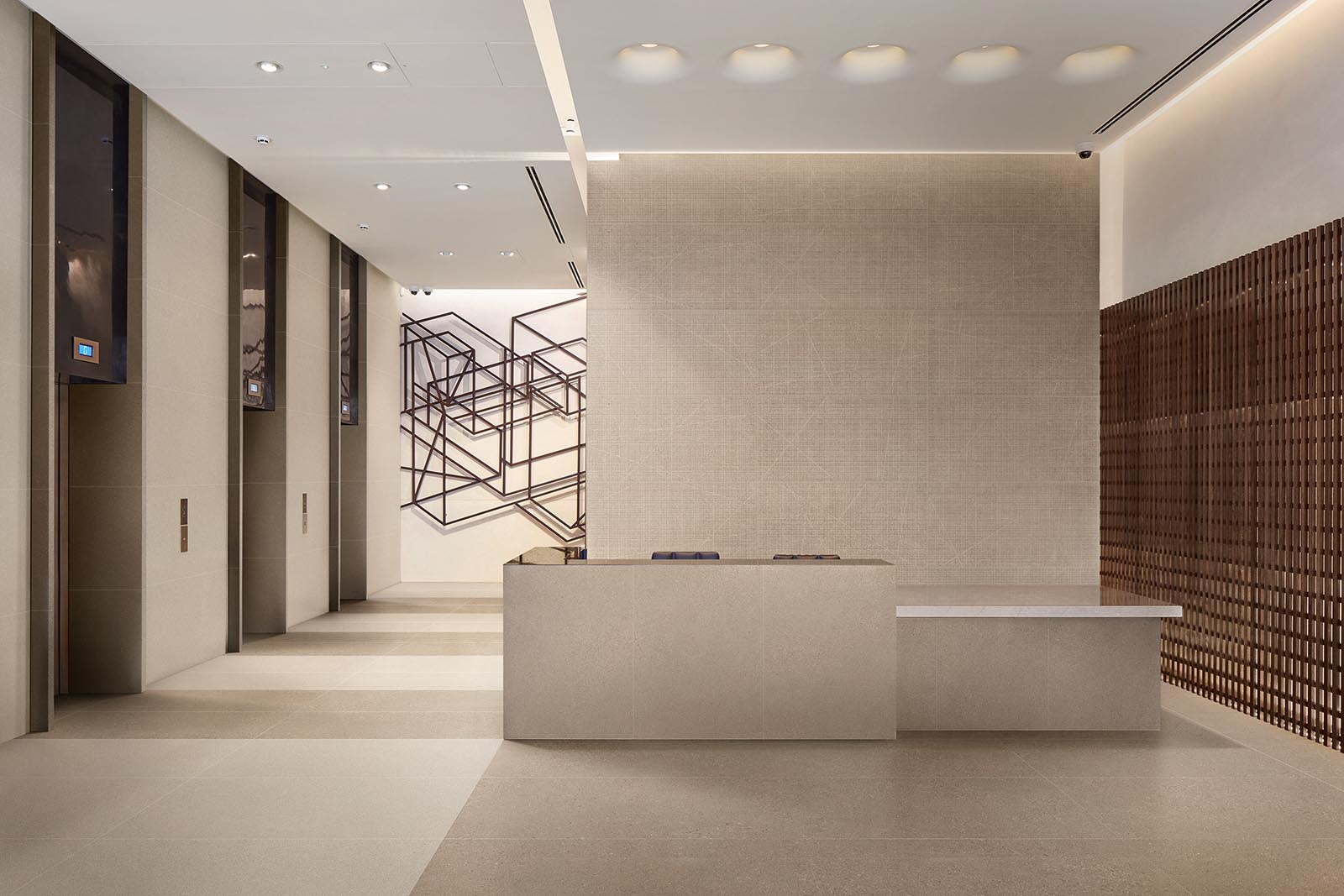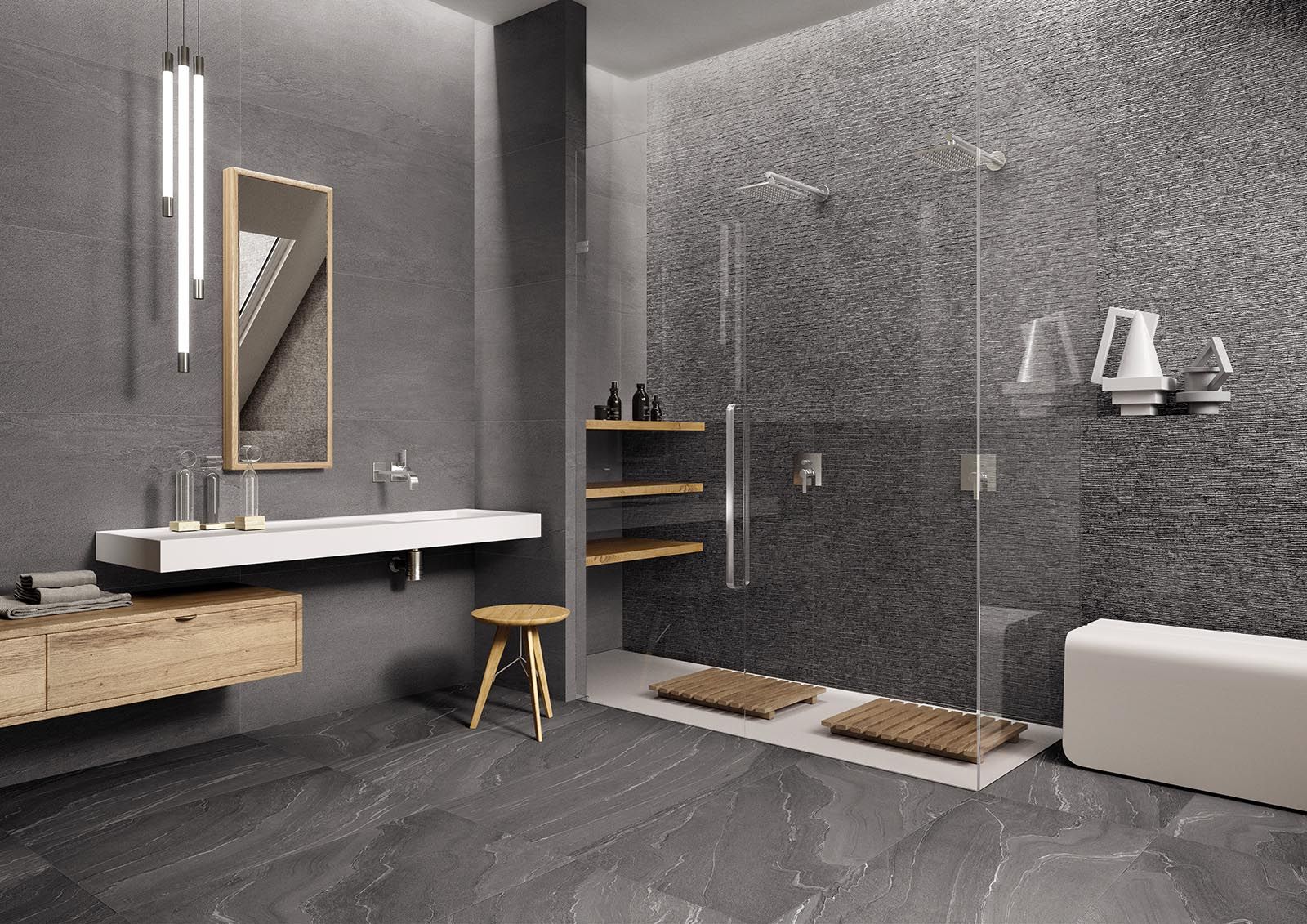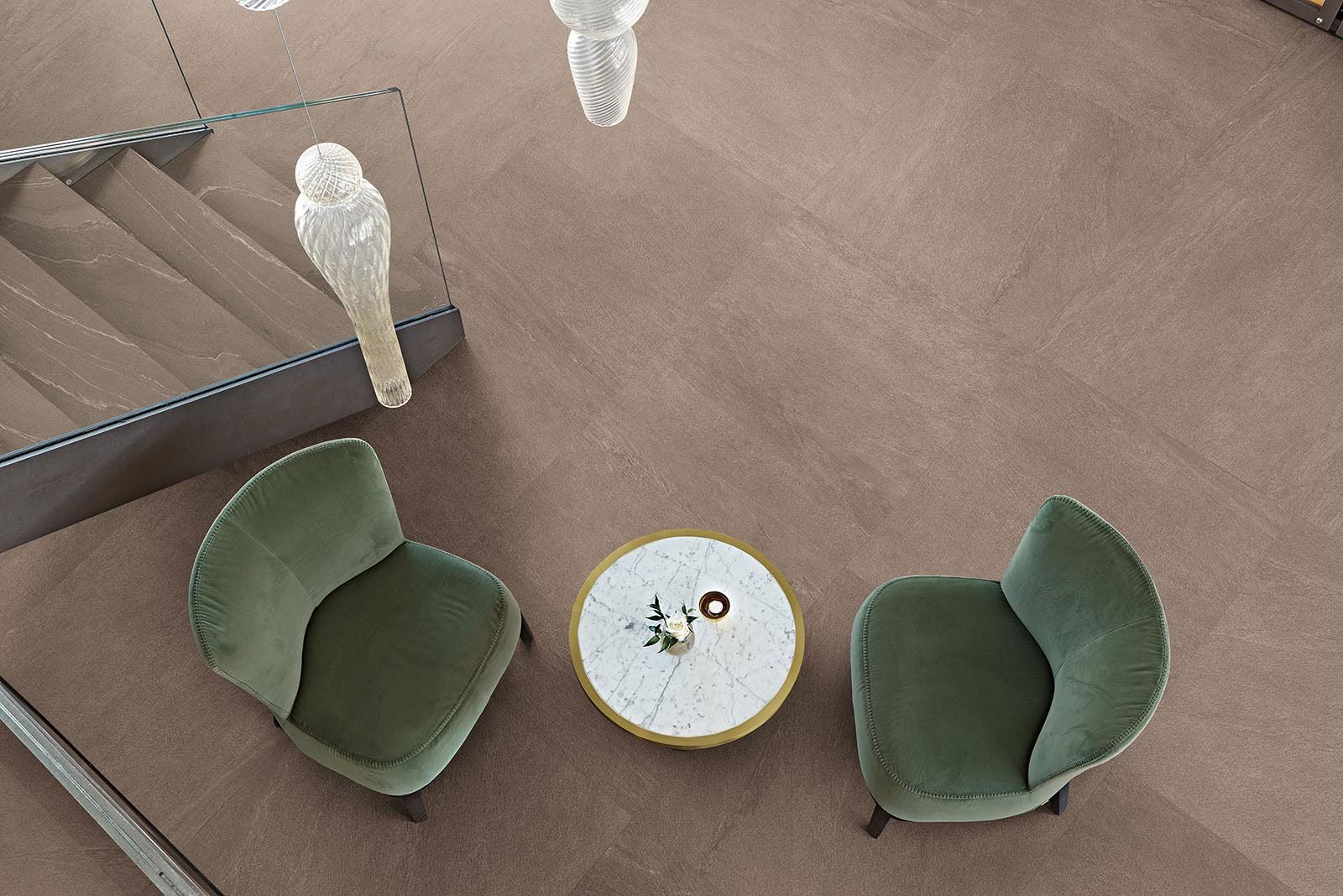 ---
JESSE HABERSTICH | ARCHITECTURAL SALES CONSULTANT
'My favorite is Catalonia.  Basic reasoning:  Geometric tiles continue to be a popular design and are usually premium price points.  Finally, a budget friendly option with a plethora of options!'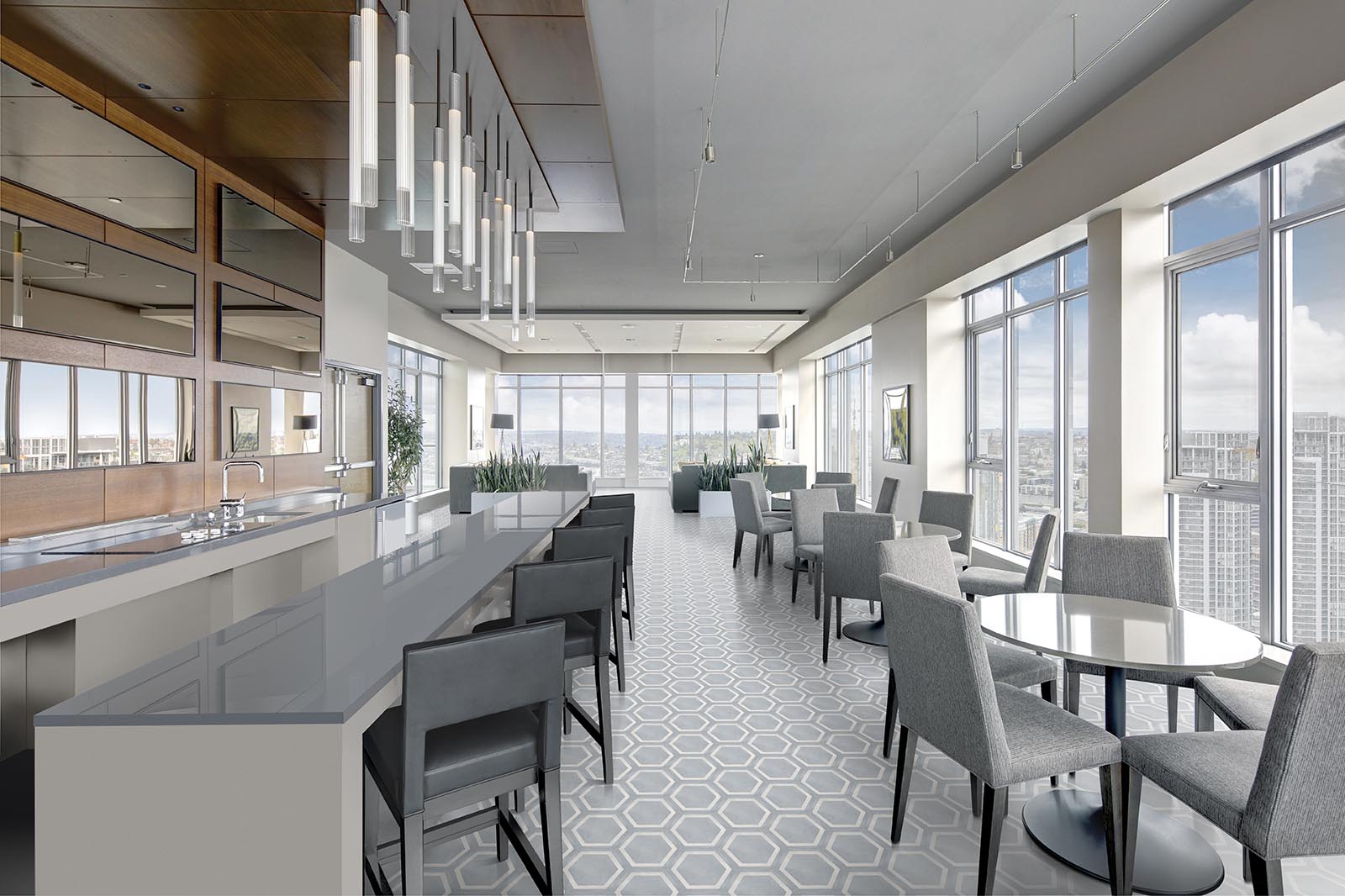 ---
LISA CUPOLO | ARCHITECTURAL SALES CONSULTANT
'That is a tough one.  I love so many!  But, I would say Mozzafiato, as it offers a very authentic take on stone/marble.  When a client asks me for the most realistic porcelain marble aesthetic, this is the first one that I recommend.  Plus, the sizes are ideal for many types of applications from a standard 12×24 floor application up to a large gauged polished wall to replace a standard real stone.   There is really no need to go through the trouble of sourcing a real stone when you can use something like this line that looks identical to the real thing.  Plus, this type of look will never go out of style.'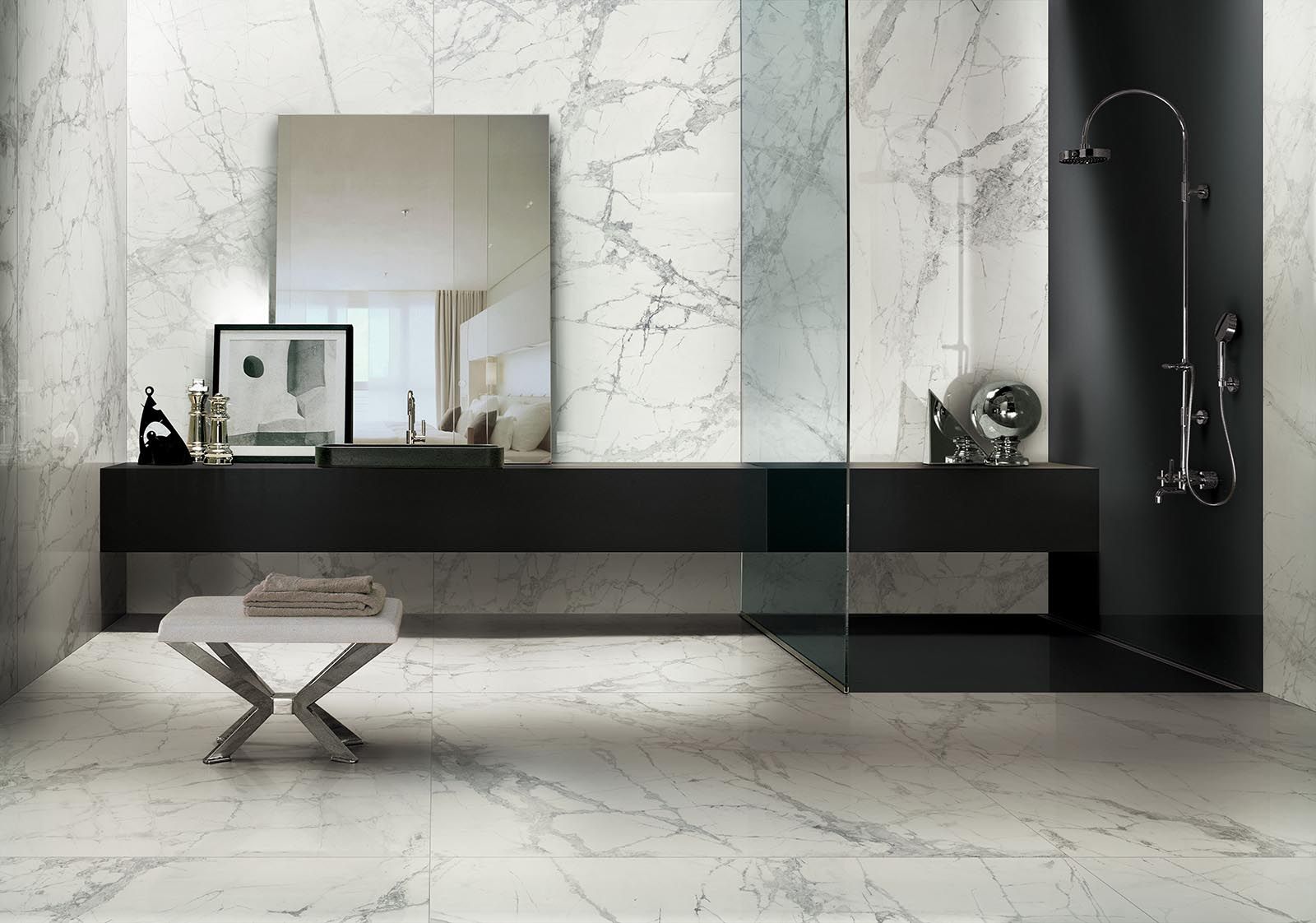 ---
STEVE LASEK | PAVER + MASONRY SYSTEMS DIVISION LEADER
'My favorite is Phases 2.0 Porcelain Paver. I like the subtle, worn aggregate look of this paver. It's a simple collection with one, unique size format, 32"x32", and (3) nice, neutral colors, dark grey, medium gray and beige. Phases 2.0 has the look of a high-end concrete paver. This collection also has a great standard thickness option, Phases 2.0, to create a continuous flow of interior to exterior.'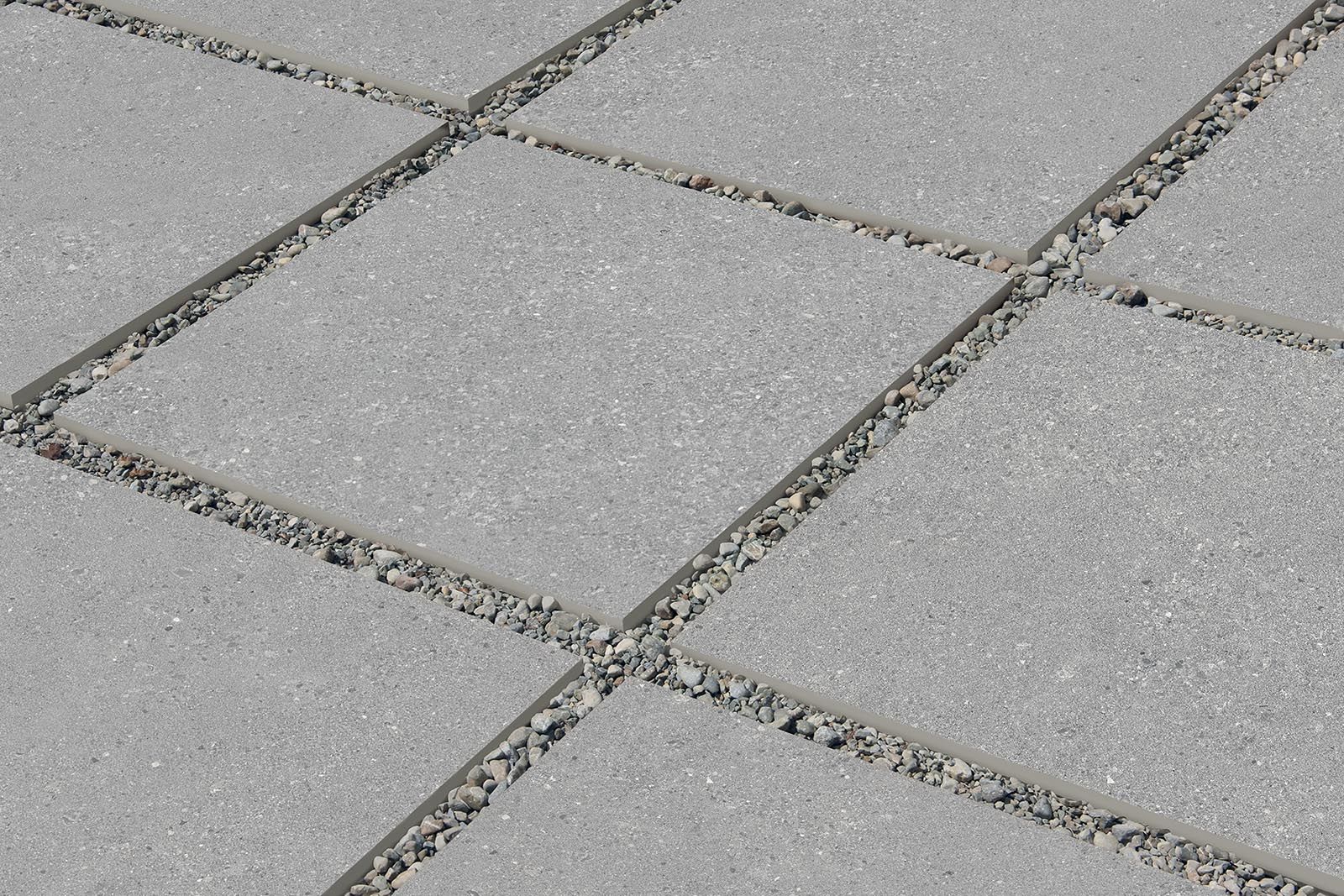 ---
LAURA WUNSCH | DESIGN SERVICES COORDINATOR
'My favorite collection is Wavelength. I love this collection because it is very versatile and can make a space both fun and sophisticated. The Linear and Multidirectional patterns create a structured movement that you don't see in many other tiles and the color options are very unique!'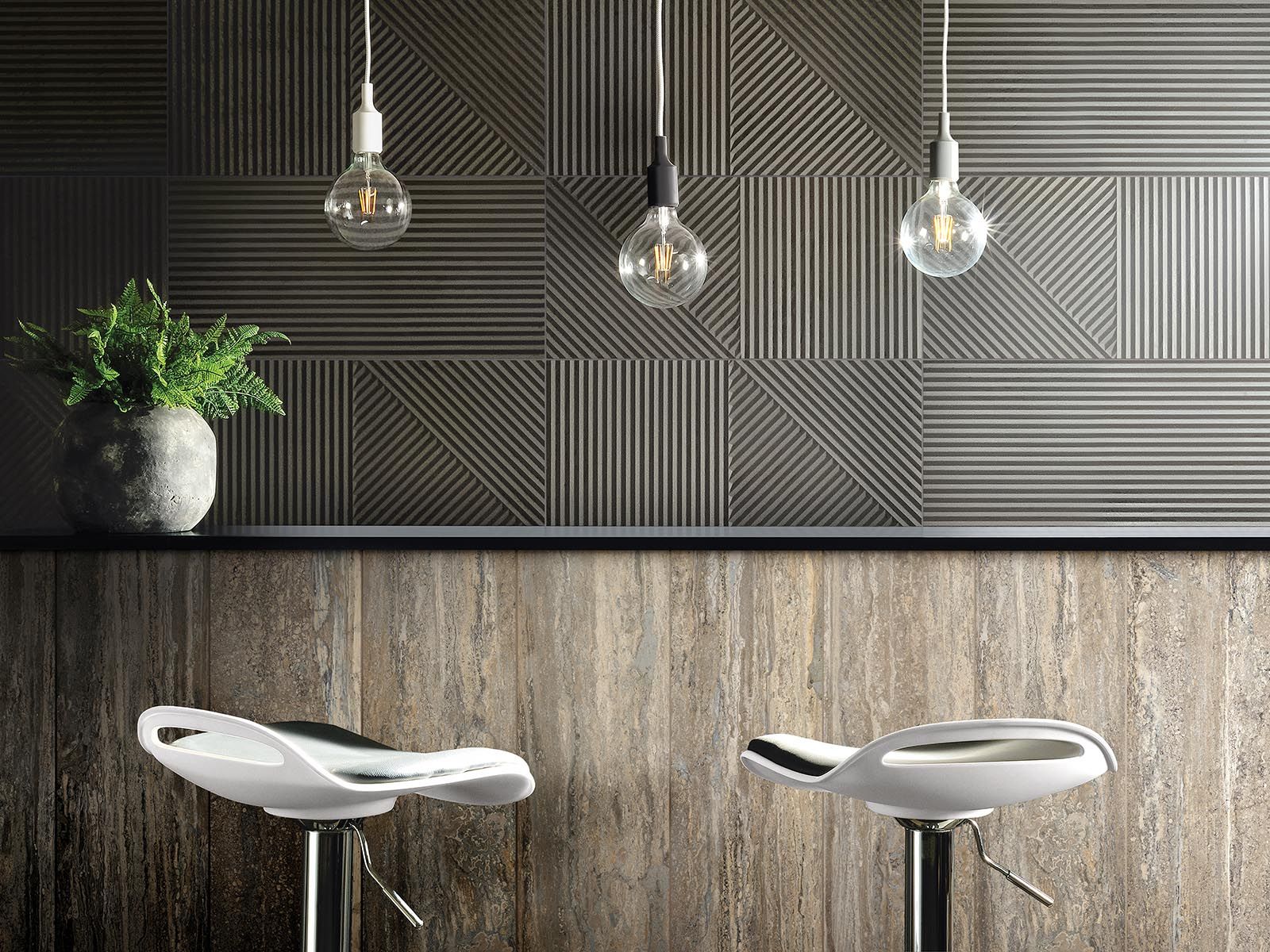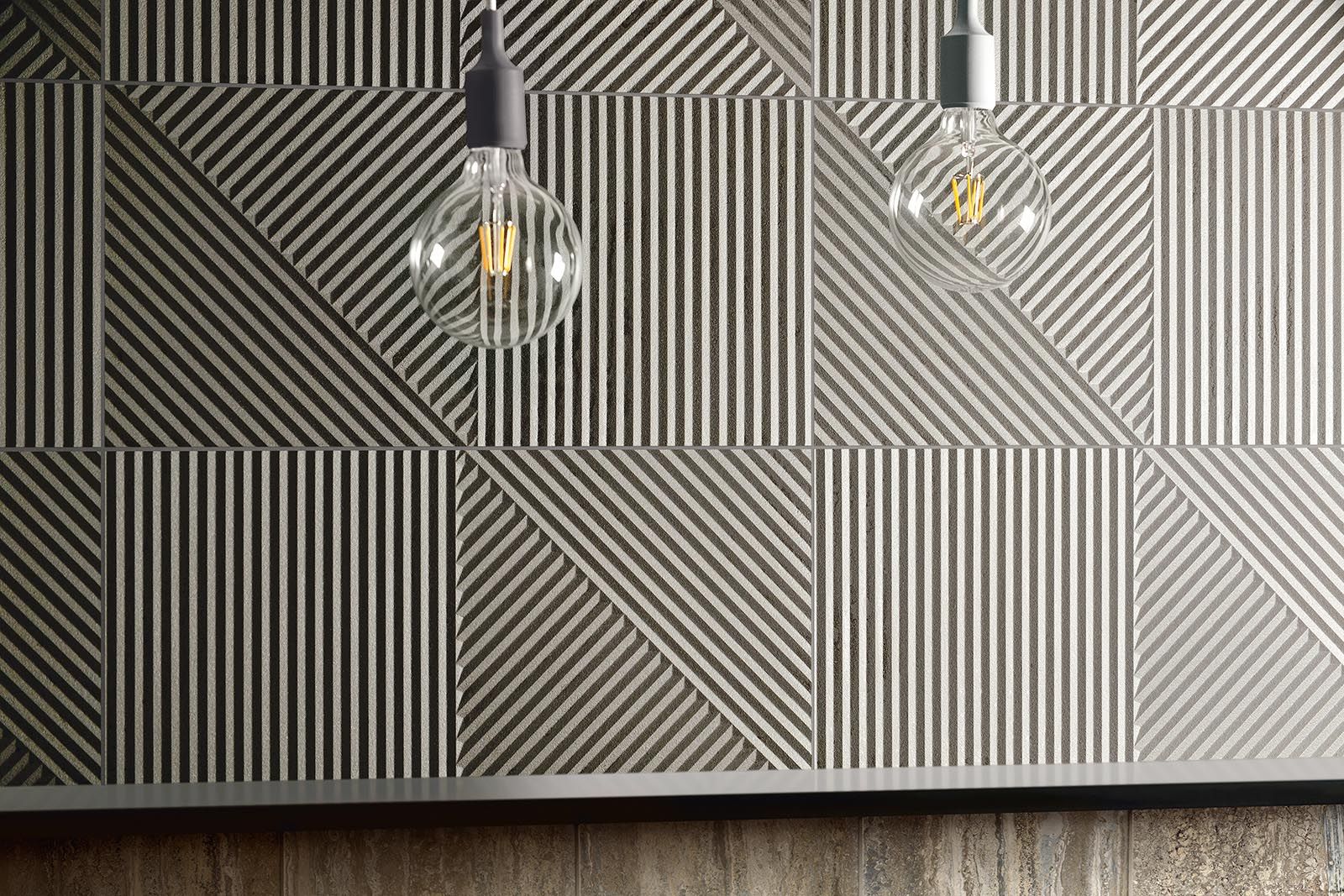 ---
MARY POLI | PRODUCT ASSISTANT
'The collection I'm choosing is Arc & Angles.
Why I love Arc & Angles:
I always love a dimensional wall tile. The color palette is limited, but the variety of laying patterns and option of matte and glossy finishes allows for a wide range of looks. I like the juxtaposition of neutral colors with a fun, dynamic surface. Using three dimensions can take a simple wall and elevate it to become a statement in a space.'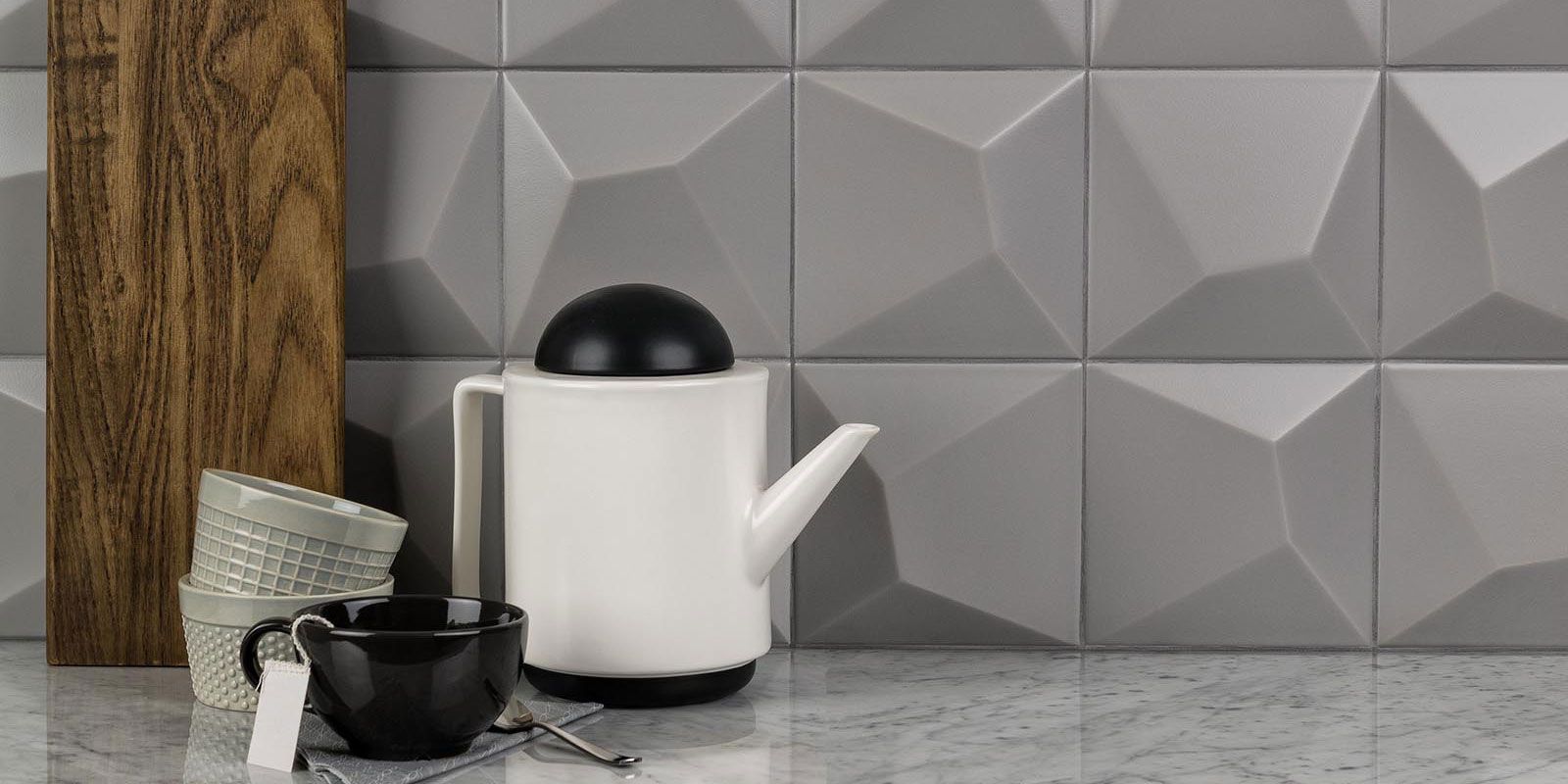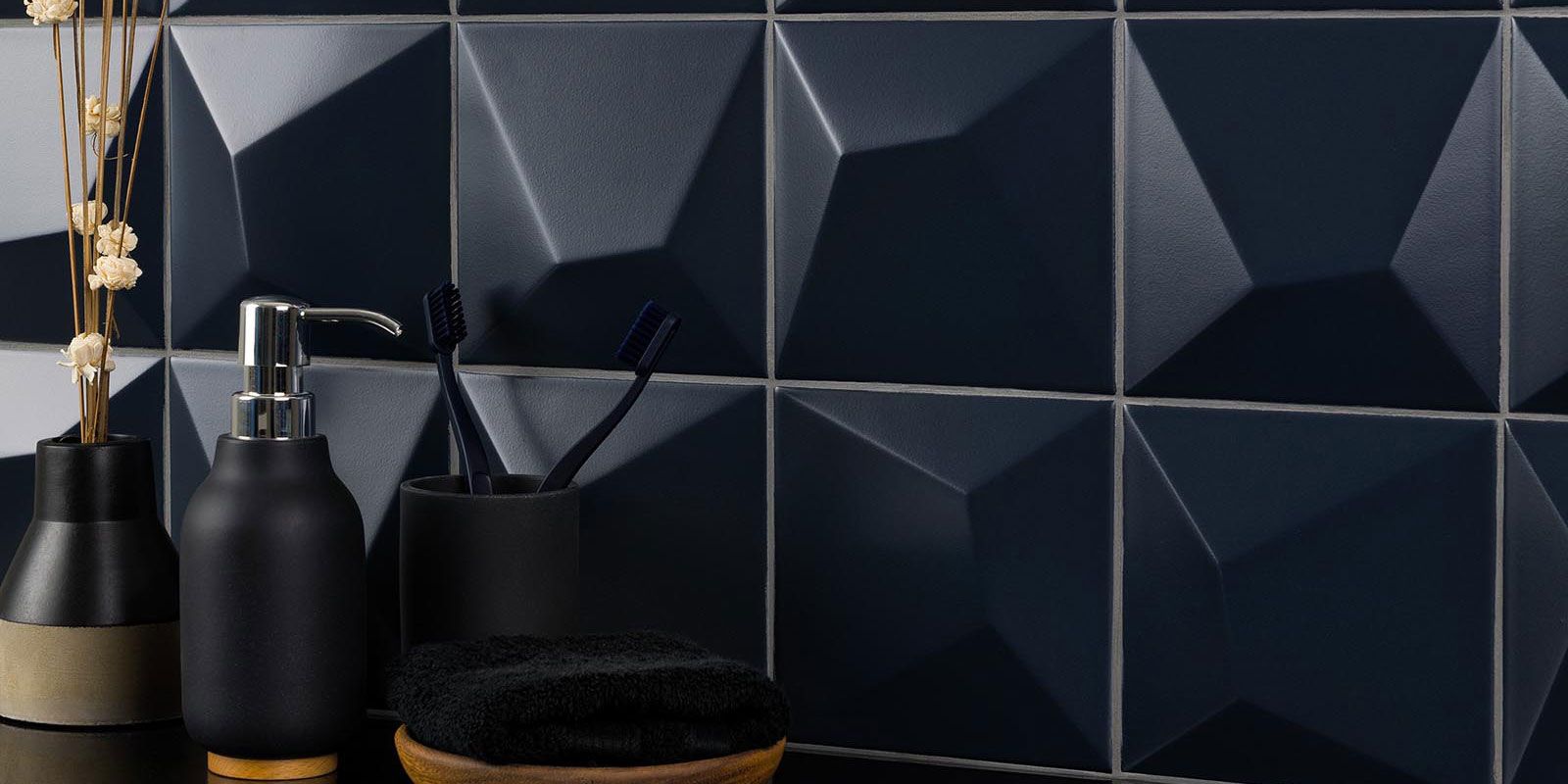 ---
I love the 'favorite things' my colleagues selected! Such a great range of aesthetics and you can clearly see what the favorite is (Wavelength ), what is your favorite look from our Featured Collections or the rest of our catalog?
I hope you all have a wonderful holiday season and have a very Happy New Year! I'll see you in 2020!
Until next time…
E